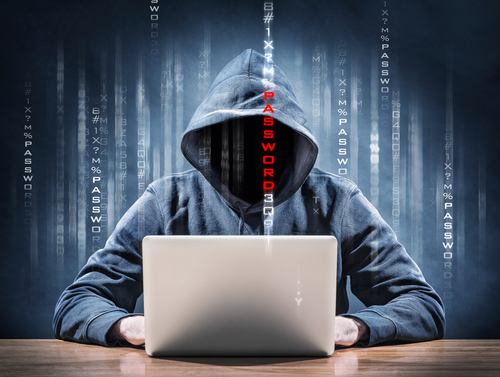 Cyber breaches in major cities could cost the Australian economy up to $US16 billion ($20.9 billion), according to a study by Lloyd's and Cambridge University.
Sydney alone has $US4.86 billion ($6.36 billion) of GDP at risk from cyber attack for 2015-2025, ranking it 12th among the world's 301 major cities, the research shows.
Lloyd's says businesses of all sizes and sectors need appropriate risk mitigation strategies and coverage in place.
Continue reading here. Source: Insurance News
Do you have cyber insurance in place? Why not contact us today to find out how we can help you protect your business.