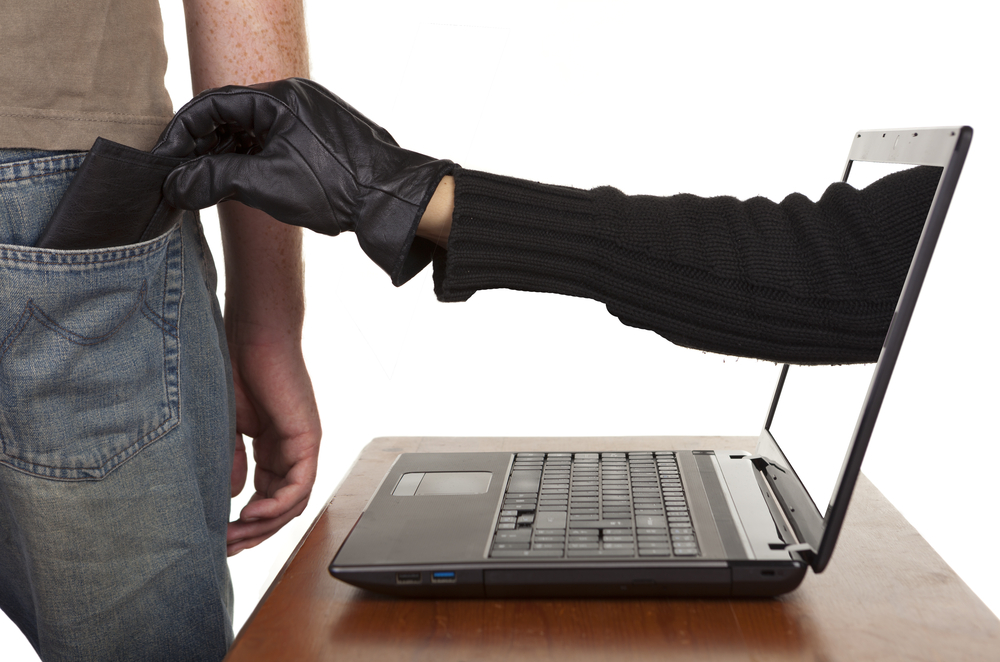 Businesses are unknowingly surrending themselves to cyber attacks. Is your business protected? 
The study of 2000 security executives from companies with annual revenue above $US1 billion ($1.3 billion) was carried out across 15 countries, including Australia.
It found 75% are confident in their ability to protect their businesses from attacks.
Read full article here. Source: insurancenews