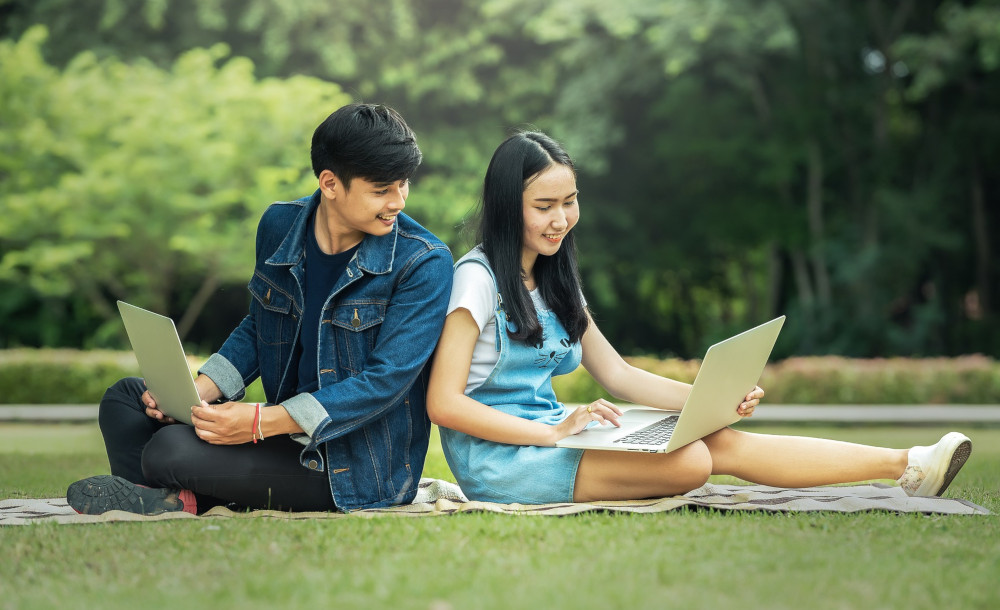 Choosing a business online was once a relatively straightforward process. Customers would perform a search and simply select a nearby business with a high rating. COVID has changed the status quo. Today, consumers are incredibly nuanced and demand interactions and experiences that are convenient and memorable. However, for small businesses looking to stand out from the competition, appealing to contemporary consumers is a great opportunity rather than a daunting challenge.
Millions of us live and work via our smartphones. Text messages have a staggering 98 per cent open rate, while three in four consumers would prefer to interact with a business via text. This demonstrates that mobile communications are not optional, but essential for businesses. Consumers also rely heavily on online reviews to discover businesses, so it's little exaggeration to say that businesses who rely solely on foot traffic or traditional marketing channels are in danger of being left behind.
But how exactly are consumers changing? And how can your business cater to their new and evolving habits and preferences?
Consumers look at local businesses' online listings
Podium research found that 46 per cent of Australians are more likely to look at a local business' Google listing before visiting it than they were prior to the pandemic. So, make it easy for them to find everything they need to know about your business, including address, contact details, opening hours, website and social media. Also include pertinent information about how your business is operating during lockdowns. Remember, first impressions last, so make it a strong one.
Consumers aren't just looking for five stars
Many consumers today are of the opinion that, if it sounds too good to be true, it probably is. In fact, 68% of Australian consumers don't trust a high review rating unless it's backed by a high quantity of reviews, while 81% say that reviews must be recent and relevant. If you have ten, five-star ratings, don't try to maintain your perfect score – keep inviting customers to share feedback to keep your reviews fresh and your community engaged.
Consumers want businesses who can text
When running a business today, it's imperative to not only meet but exceed customer expectations. In the wake of COVID, 41 per cent of Australians say text is their preferred method of communication. Today, the savviest businesses are adaptable and willing to change their approach if it's more convenient for their customers. Through platforms like Podium, for example, local businesses can receive more reviews, send SMS campaigns and centralise their communications – all on the channels their customers prefer. If it's convenient for your customers, it's effective for your business.
Consumers are influenced by reviews
Reviews now influence 84 per cent of Australian consumers when discovering a local business. Approximately 16% have read an online review in the last day and 62 per cent in the last week. So rather than talking about how great your business is, prove it through your best ambassadors: your customers. Incentivise them to leave a positive review. For example, follow-up to ask them how they've found a recent purchase, and demonstrate that they're more than a transaction but an important part of your business, whose opinions you value. Over two in three (69 per cent) read reviews to validate businesses' health and safety practices. With lockdown expected to end in much of Australia over the coming weeks and months, what better way to utilise the power of your community?
COVID has created new consumer expectations, but also new opportunities to win customers online. Don't be daunted by change, but embrace it and treat it as an opportunity to thrive. This adaptability and the provision of convenient and memorable services is the hallmark of successful business today.
Austbrokers Terrace are available to help you with your choices in insurance policies and policy reviews. Speak with the consultants to learn more.
Source: Inside Small Business