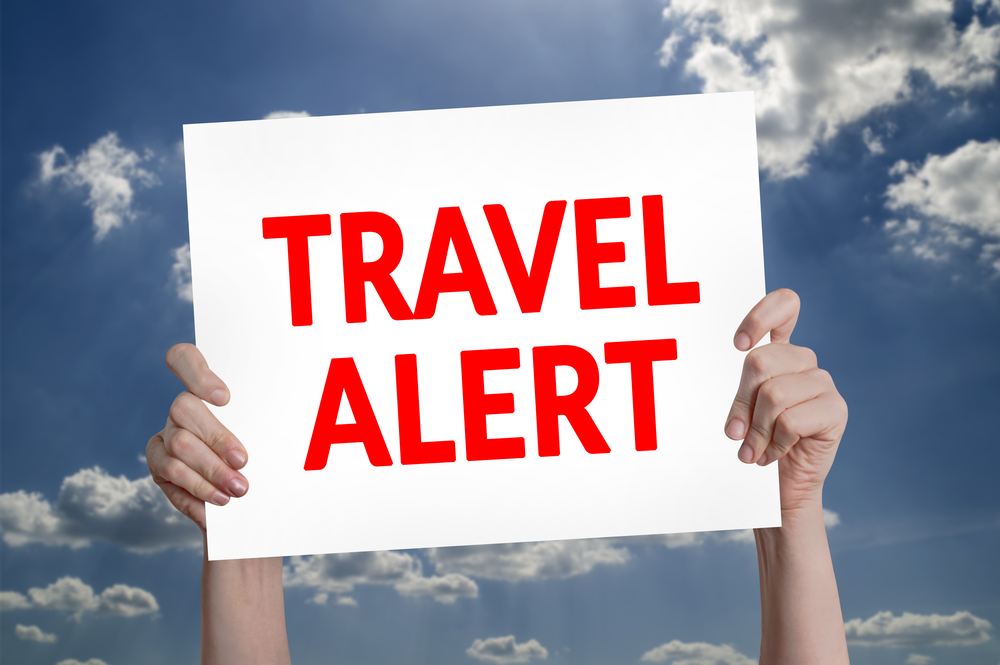 The horrific terror attack in Manchester has triggered a change in travel advice for Australians headed to the UK. The terrorism threat in Britain has been upgraded from 'severe' to 'critical' (the highest of the UK's four domestic threat levels) – with the Australian Government cautioning travellers to 'exercise a high degree of caution.'
Travellers headed to the UK may be hoping to cancel their trips in light of the attacks. However, most policies would exclude cover for cancellation fees as the government warning has not reached 'Do Not Travel' status.  Travel insurance will usually provide cover for medical and repatriation costs to those directly affected.
Continue reading here. Source: The Retiree
Do you have questions about travel insurance? Please call us on 1800 993 519, or click here to contact us.