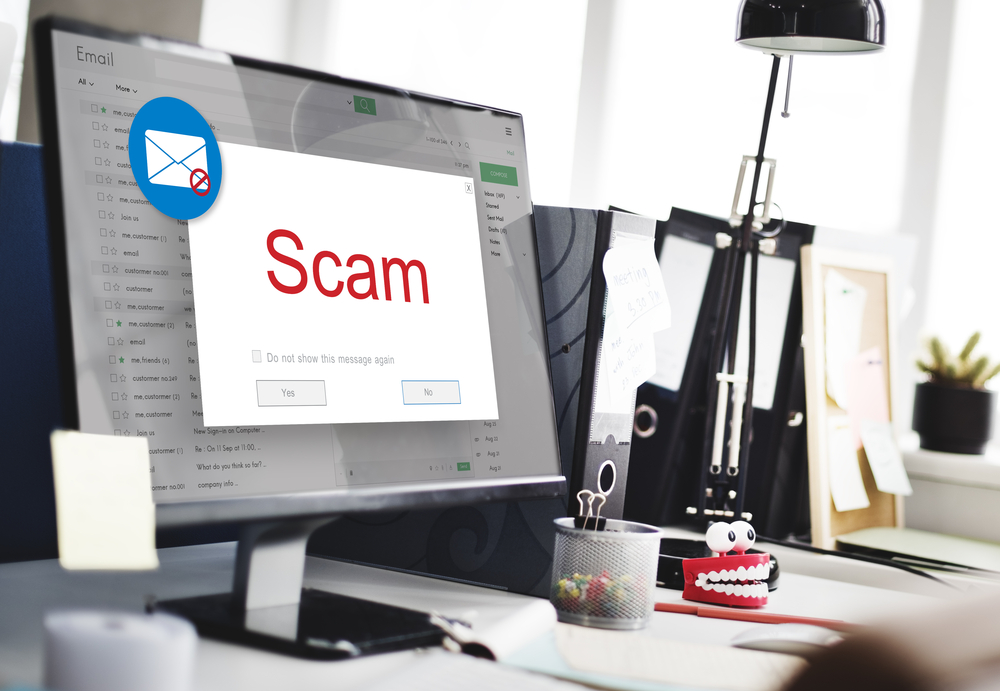 Don't fall victim to 'phishing,' an online fraud technique to lure you into disclosing personal details.
There are many different tactics used to lure you, including e-mail and Web sites that mimic well-known, trusted brands.
Phishing includes tips on how to identify phishing schemes and follow best practices to avoid becoming a victim of online fraud.
Read full article here. Source: support.office