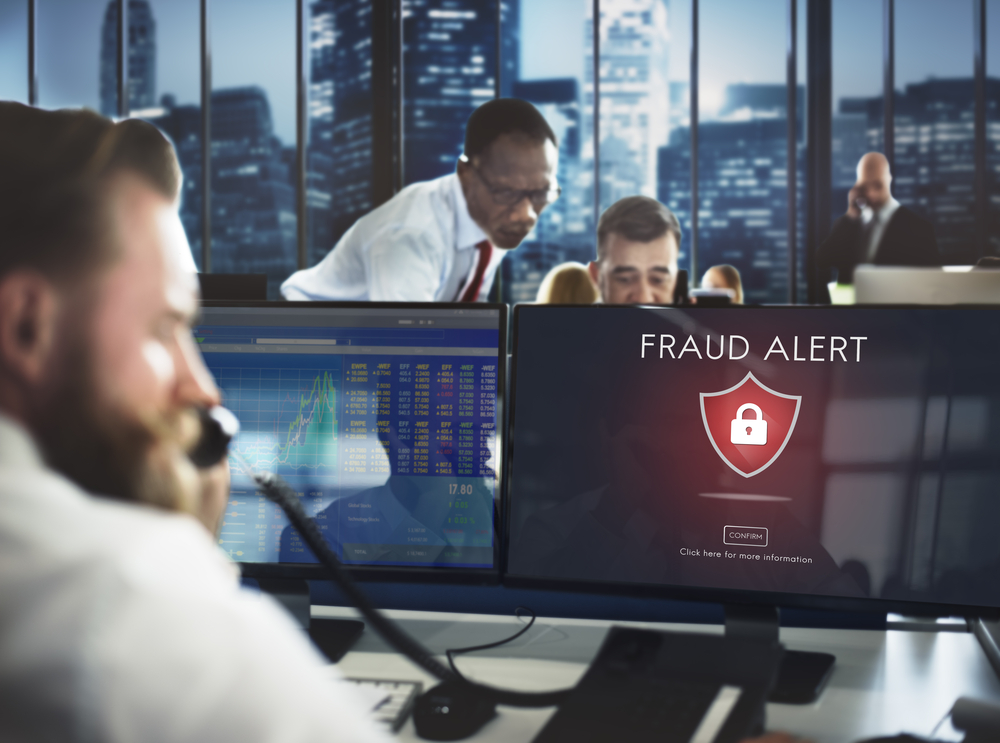 Workplace fraud is probably more common than you think. No less than 57% of Australian businesses reported suffering some form of economic crime between 2012 and 2014. And scammers alone took almost $85 million from unsuspecting Australians in 2015.
As a business owner or manager, you should be empowering every employee to take responsibility for preventing fraud in your business.
Click here to continue reading article. Source: Macquarie Group
Want to talk cyber insurance? Click here to contact us.