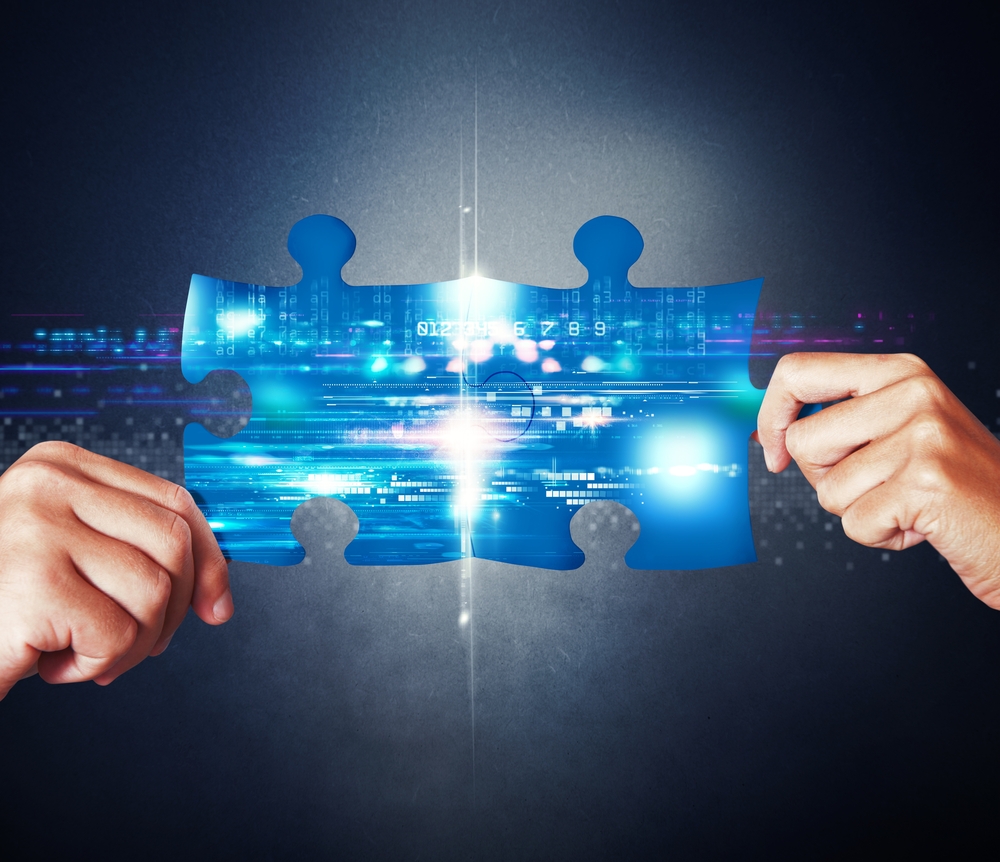 Zurich has launched a new cyberattack response solution for businesses across Asia Pacific.
DisgitalResolve, a coordinated incident response service, has been launched by the international insurer to help businesses in Asia Pacific mitigate and recover from cyberattacks.
The solution will be offered via Zurich partner Crawford & Company and is currently available for customers in Singapore which covers customers worldwide with an Australia and New Zealand role out planned in the future.
Read full article here. Source: insurancebusinessmag