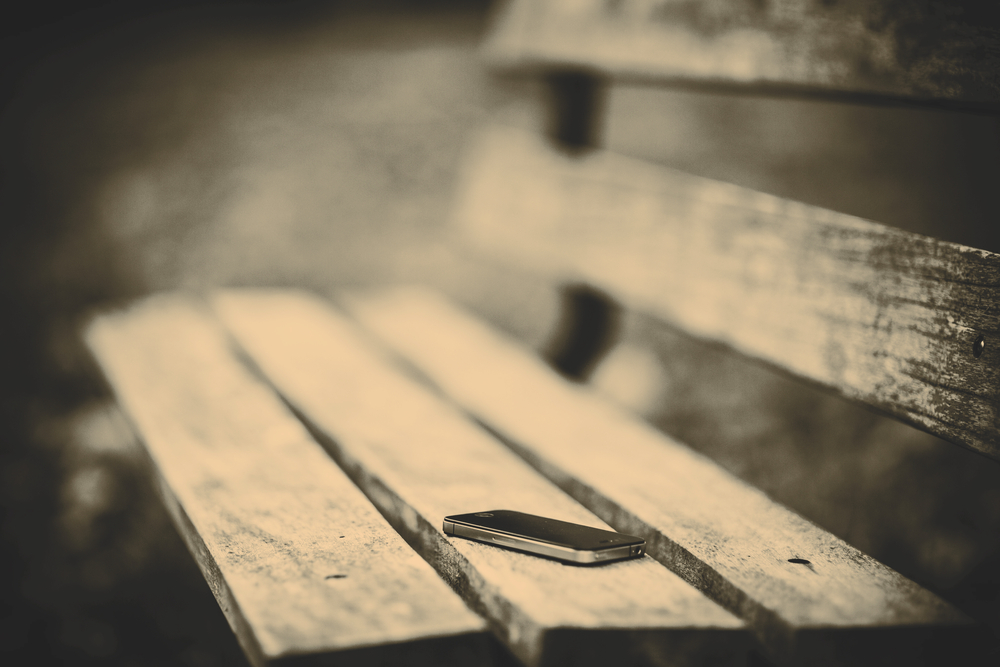 A Sydney man has been denied an insurance payout of more than $500,000 after it was found that his friend was responsible for the fire that destroyed his investment property.
Sachin Sharma claimed $466,252 on his home policy and $60,637 for the contents at the property in Ingleburn in the city's southwest which was destroyed in a fire in 2012.
Sharma sued his insurer, NRMA, after it refused to pay the claim and alleged that there was evidence that Sharma's friend, Jai Sen, had deliberately lit the blaze, SBS reports.
The evidence in question? Sen had dropped his phone at the scene of the blaze.
Sen claimed that he had lost his phone the year before the blaze but phone records showed that he had called and texted his girlfriend from the number 12 times on the day of the fire and had spoken with Sharma just minutes before neighbours reported the fire to emergency services.
Further investigation also found a liquid hydrocarbon accelerant had been applied throughout the property.
"There was a substantial windfall payment in play, in the absence of there being any other rational basis for Mr Sen to have started the fire, applying the … principles for finding adverse inferences, permits the objective evidence to persuade me of [Mr Sharma's] motivation and his connivance with Mr Sen in Mr Sen starting the fire," District Court Judge Robert Montgomery said, according to SBS.
"In other words, that [Mr Sharma] knowingly consented to Mr Sen starting the fire."
Sharma appealed against the District Court findings but the appeal was dismissed, with costs, last week.
"The evidence points clearly to Mr Sen having used the [phone] at the time and place of the fire to speak to Mr Sharma, who was using [his phone]," Justice Anthony Meagher said, according to SBS. "The compelling inference in those circumstances is that [Mr Sharma] consented to the lighting of the fire."
source: Insurance Business Mag online