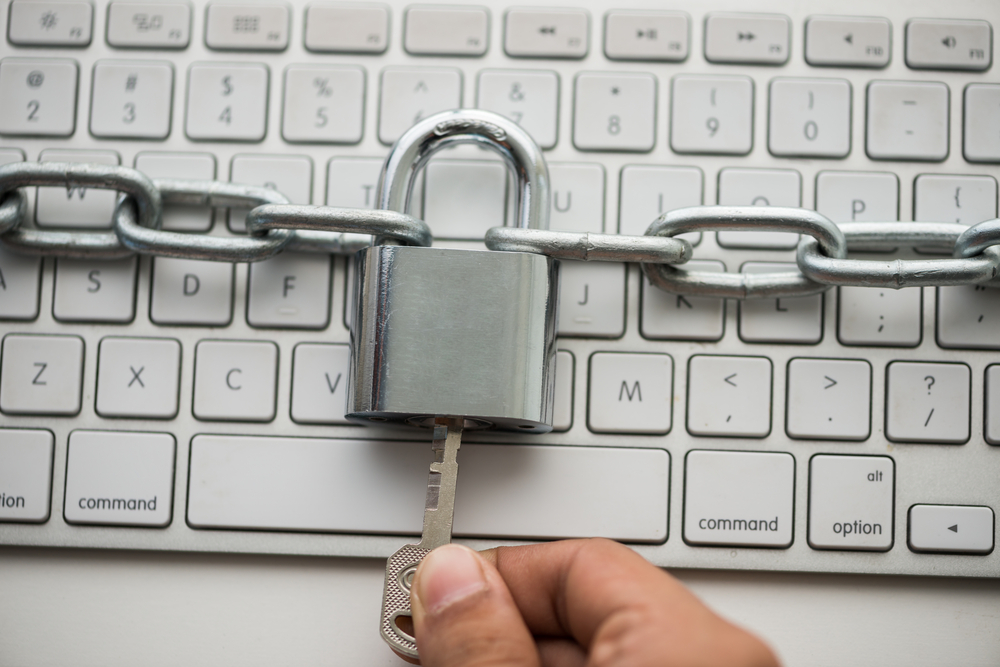 This article originally appeared on – SC Magazine UK.
Now more than ever, organisations are likely to evaluate cyber-security risk in their annual audit plans. 
According to Protiviti's 2016 Internal Audit Capabilities and Needs Survey report, 73 percent of organisations now include cyber-security risk in their internal audits, an increase of 20 percent year-over-year. Over 1,300 internal audit professionals from virtually all industry sectors around the globe participated in the survey.
Read full article here. Source: scmagazine