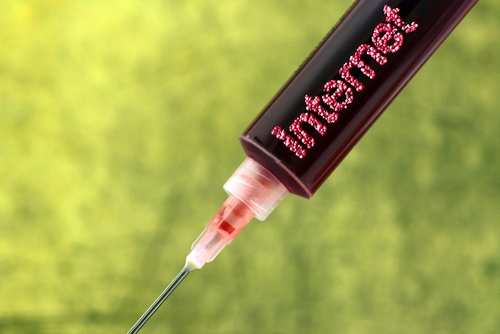 Perhaps its now time to give us a call
We get no pleasure in providing the ever increasing statistics describing the epidemic known as Cyber Crime. What we can do though, is help you in minimising and protecting your business or home to this exposure. Please call or contact us via email so that we can begin servicing your needs.
Until then, more sobering statistics –
Criminals hoodwinked banks, credit-card networks and a payment-security firm while moving hundreds of millions of dollars, according to the U.S. government. It won't be easy to stop it from happening again. Don't let your clients businesses be destroyed – this type of hacking will become even more commonplace.
As U.S. prosecutors announced indictments Tuesday against a hacking ring linked to stock manipulation, gambling and fake pharmaceuticals, details emerged that made payments specialists wince. To move money through the global banking system, conspirators allegedly disguised recipients as pet-supply and dress stores. When financial firms raised alarms, the group feigned shock, paid fines and opened new accounts. And in a twist that turned heads, it even hacked a security company that was supposed to detect its ruse.
"Wow," said Julie Conroy, a security specialist at payments researcher Aite Group. "Shame on this firm for being a victim, because if you're in that position you know the bad guys are coming after you."
The allegations illustrate the challenge facing banks and credit-card processors already under heightened pressure to detect suspicious transactions and thwart money laundering. Big banks around the world have pledged to step up their efforts, in some cases while paying billions of dollars in fines for past failings. Tuesday's indictments show how quickly criminals are evolving to stay ahead.