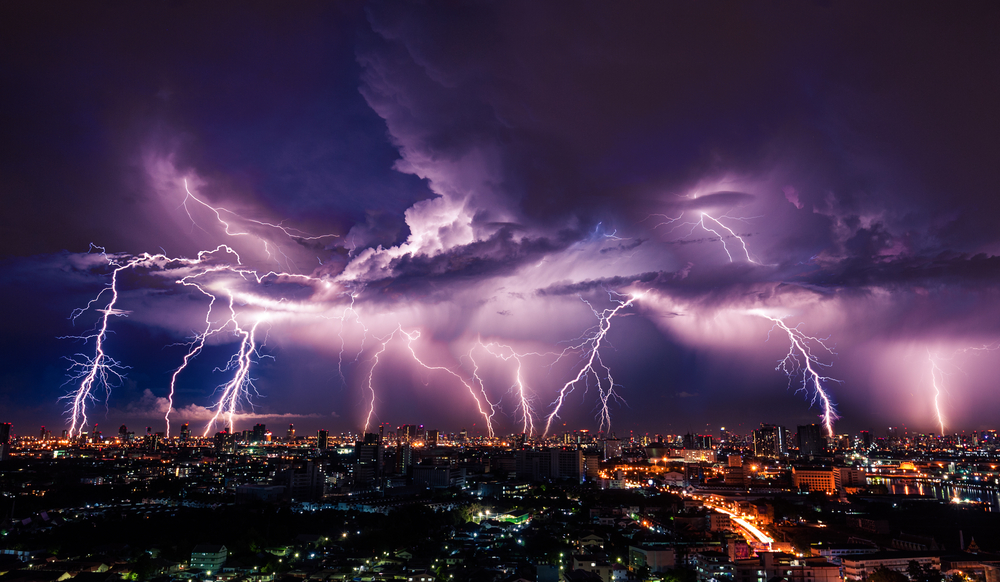 A year on from the Anzac Day hailstorm that decimated parts of Sydney, business owners are being warned of the risks of more extreme weather events.
The risk of winter storms is equally applicable to businesses as it is to homeowners. According to Understand Insurance spokesman Campbell Fuller, "Severe storms don't distinguish between homes and small business premises. A sizeable proportion of the insured losses from these events is typically commercial in nature… Business owners can purchase a range of insurance products to protect their SMEs against the threat of natural disasters, such as property, commercial vehicle and business interruption insurance."
Contact us today if you'd like to discuss this further.