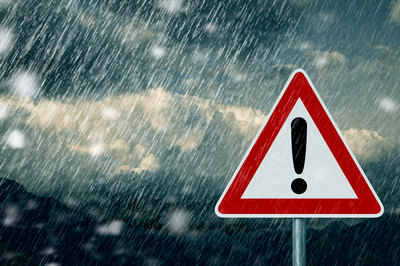 CORPORATE TRAVEL CLAIMS SCENARIO AND SOLUTION.
At Austbrokers Terrace, we focus on the needs of our commercial clients.
Travel, whether for holiday or business, has become a regular part of our busy lives.
The following article and attachments are just one example of the functions we can perform as your broker.
We trust you find the following both interesting and valuable.
 With Malaysia Airlines last week announcing it's 'technically bankrupt', a lot of business travellers will be nervous about what this means for any pre-booked flights.
DUAL's Corporate Travel policy includes cover for financial collapse of an entity under Cancellation, Curtailment and Loss of Deposits so your clients are covered in the event an airline does declare bankruptcy. Cover for loss of reward points cover is automatically included under Cancellation, Curtailment and Loss of Deposits. Get the full list of coverage here.
Corporate Travel quotes are available in less than 2 minutes through the WebRater, click here for a quick video demonstration.
The new Corporate Travel Insurance wording includes an extensive list of enhancements.
To find out more contact one of our dedicated A&H Underwriters