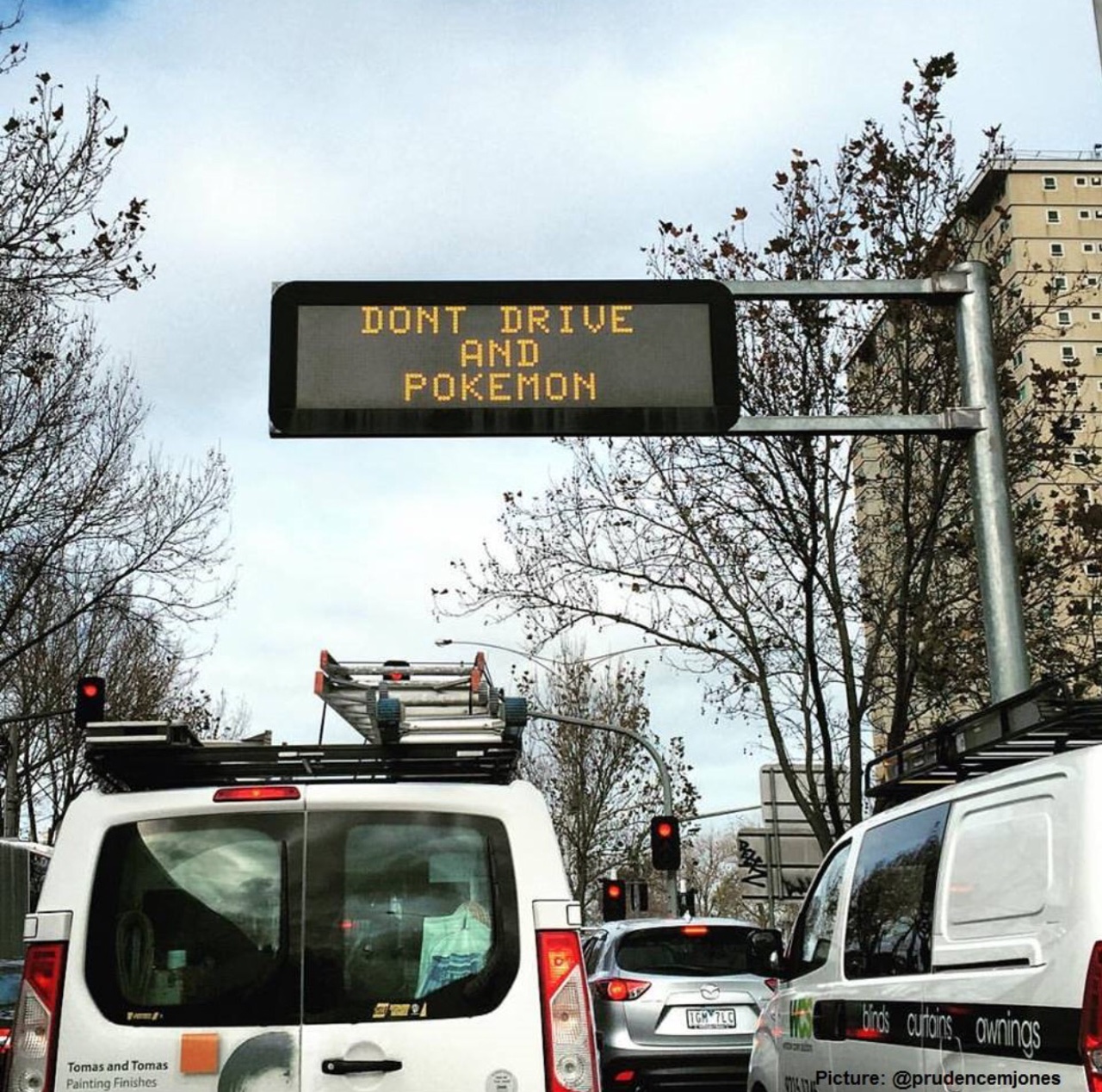 New York local police issued a statement saying it responded to a car accident involving an injured driver after crashing into a tree whilst playing Pokemon Go:
"Luckily the driver was not seriously injured but this is an example of how easily accidents can occur when someone is engaged in the game and not paying attention." 
Please be sensible and play Pokemon Go safely and not in the car. If you have a car accident caused by playing the game, your insurance would be affected. Drive safe and leave the Pokemon catching for when you're walking.
Click here to read full article. Source: www.news.com.au