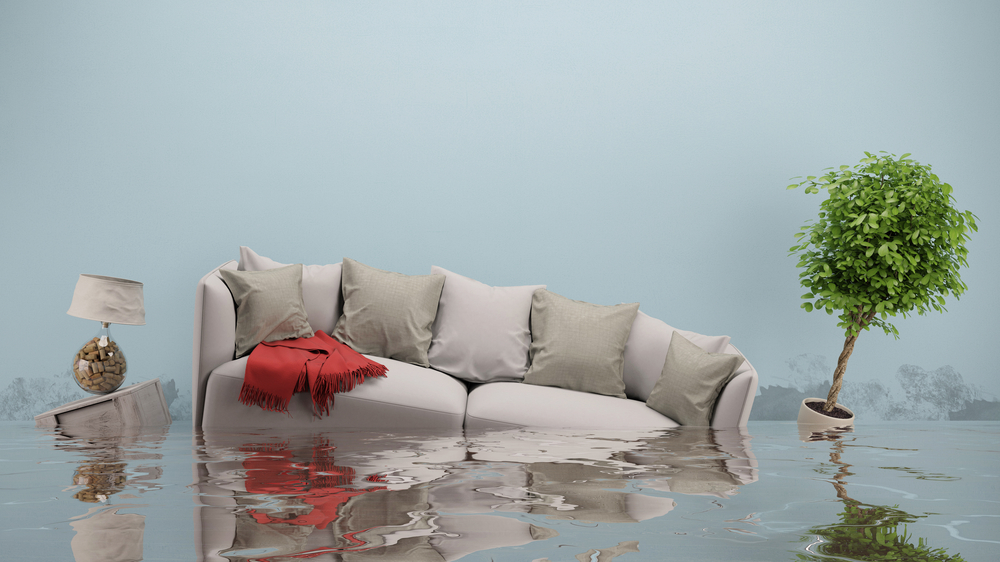 Tasmania continues to face rental housing shortage – an issue made worse by damages to rental properties that not only discourage people from investing in housing, but also drive up insurance premiums.
In a recent case, Abby Cooper, PRDnationwide property manager, told of massive damage to a client's Rokeby property caused by departing tenants who left the owner with a $5,000 damage bill.
Cooper said her inspection of the Eastern Shore house last week revealed holes in walls and doors, smashed TVs, and a large pile of rubbish in the backyard – so unlike the spick-and-span rental property she inspected just six weeks prior, news.com.au reported.
Tony Collidge, Real Estate Institute president, finds this type of damage frustrating, especially with Hobart experiencing a rentals shortage. He also proposed that those who damage rental homes be listed on a register to protect landlords in the future.
"All this does is drive up insurance premiums and make people not want to invest in rental properties," Collidge told the publication. "While the damage to this house is relatively mild compared to the worst that we have seen, it is still inexcusable behaviour."
Meanwhile, the owner of the Rokeby home "is looking at his insurance to see what is covered," Cooper said, adding that "some insurance firms cover malicious damage but not things like rubbish removal," news.com.au reported.
source: Insurance Business Mag Online