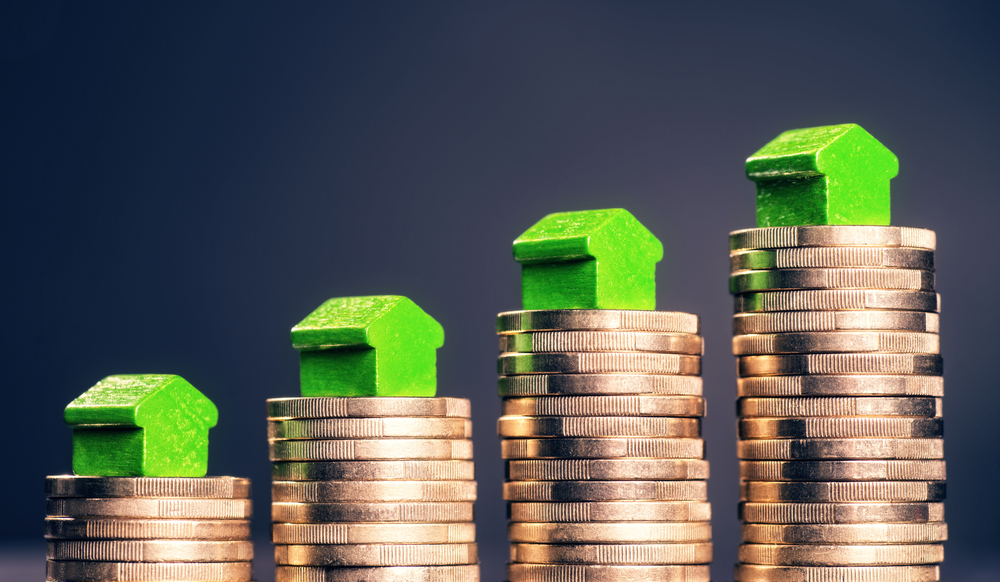 A new report is highlighting the rising cost of replacing home contents after analysing figures from the past 10 years and comparing them to recent data.
According to specialist research firm Sum Insured, it now costs almost $15,000 more to replace the contents of a typical home than it would have done in 2007.
There has even been a notable increase in the past 12 months with replacement costs rising by $1,458 between June 2017 and June 2018.
"Increases in the prices of audio visual equipment, major appliances, books, camera equipment, entertainment, computer, communications and furnishings were the most significant contributors over the last 12 months," said Mike Bartlett, commercial director at Sum Insured.
However, Bartlett also noted that these were partially offset by decreases in the prices of clothing, bedding, toys, office supplies, and kitchenware.
Of course, the contents value of each home will vary widely – so Sum Insured tracks the prices of three different standards: average, quality and prestige.
Average furnishings include no brand items, self-assembled furniture, and basic equipment, while quality furnishings reflect branded equipment and superior joinery standard furniture. The prestige category includes designer brands, hand crafted furniture, and top of the line equipment.
"Interestingly, there was significant variation in the cost increases over the previous 12-month period depending on the standard of home contents," he told Insurance Business.
There was negligible movement in contents value at the lower end at only 0.1% – a more significant increase was present at the higher quality end of 1.7%.
At the higher end, major appliances increased by an additional $311, audio visual and camera equipment rose by $395 and $378 respectively, while women's clothing rose by $350.
When all the categories are combined, the replacement costs for quality home contents increased by $2,838 over the last 12 months.
"Many consumers will renew a household contents insurance policy without considering if the replacement value should be increased in line with the real costs of replacing the items in 2018, which is a dangerous practice, since a consumer who has not increased the replacement cost of their insured items since 2007 is at risk of being able to replace only about 85% of their household items," said Bartlett.
source: Insurance Business Mag online