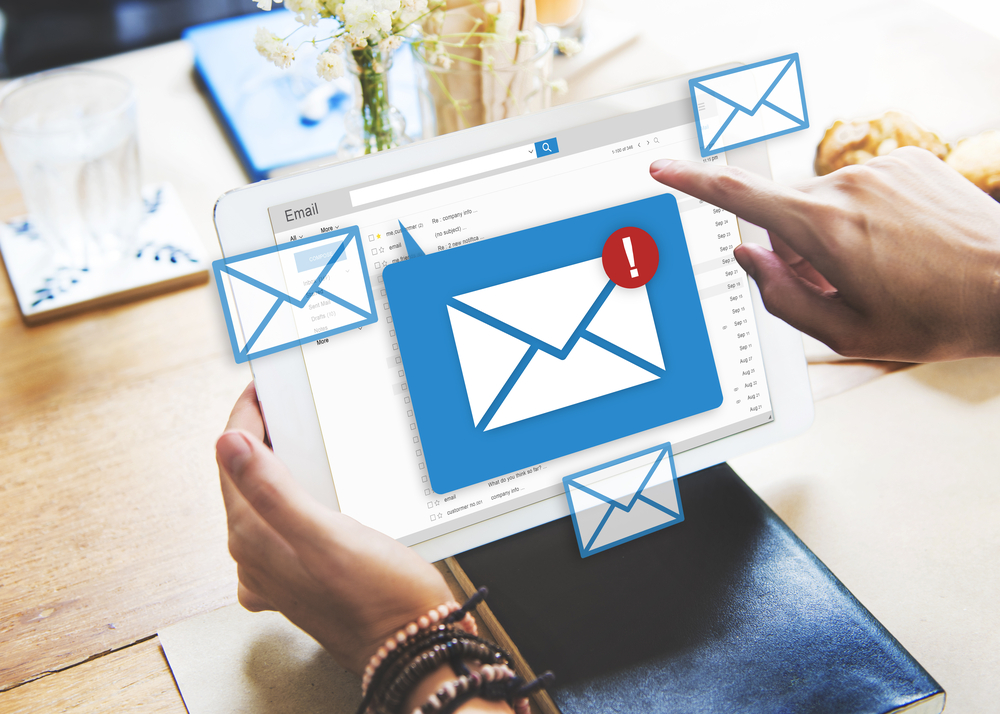 A must-read about Cyber!
A White House cyber security official, and several prominent members of the Trump team, have fallen victim to a phishing email fraudster.
A self-described 'email prankster' convinced several senior members of the White House to think he was other officials and has published his exploits online.
The prankster posed as ex-White House communications director Anthony Scaramucci, ex-chief of staff Reince Priebus and Jared Kushner, showing how dangerous phishing can be as a form of cyber risk.