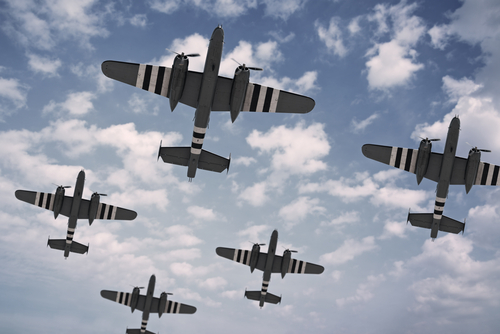 A lack of sound advice or naivety?
The following article is an excellent example of how what is covered under an insurance contract can be easily misinterpreted or misunderstood.
We at Austbrokers Terrace are not arrogant enough to suggest we would have provided a more informed process in this instance, but this should at least be a cautionary tale for those who just presume what is covered. The lesson is simple – ask your Broker all the questions you need clarified prior to accepting an Insurance Contract, as to do so after the event may well be too late.
A leading AFL coach is suing Chubb Insurance for failing to pay legal costs relating to a drug scandal.
Essendon coach James Hird believes that Chubb Insurance should pay over $600,000 in legal costs relating to court cases surrounding the supplement saga that has dogged the club, according to AFL.com.au.
Hird is suing Chubb for breaching its insurance contract with Essendon but the insurer believes it is not liable in the case.
"The Policy did not afford cover for any costs of Hird pursuing legal proceedings as a claimant; and Hird's trial costs and Hird's appeal costs were not reasonably incurred," the insurer wrote in court documents, according to The Age.
Hird's lawyer, Steven Amendola, argued that the court and appeal costs incurred by Hird fall under the insurers remit.
"It was reasonable for Hird to undertake the application and the appeal," Amendola stated.
A directions hearing will is set for August 21.