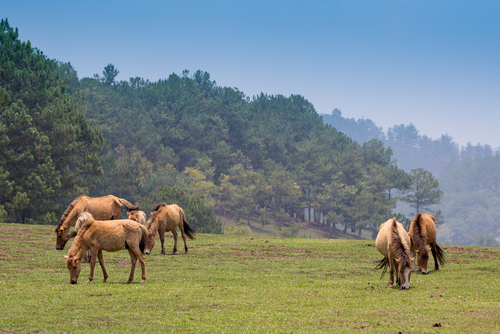 Forging partnerships
Austbrokers Terrace pride themselves on forging relationships with organisations that could have a financial benefit for both parties. 
Horse SA is another of our clients that we have entered into such an agreement.
How does this work?
Simply, if you are a member of Horse SA and our company are successful in securing your business, we will return 20% of our earning back to the group. Rest assured, there is no 'mark up' on our quotation as we are in the business of winning your business, so please contact our office and ask specifically for Greg Thomas, who will be able to help you with any of your insurance needs.
Finally, those needs don't have to be concerning your equine requirements as any business or type of insurance will qualify under this arrangement. You may require motor or car insurance, be a tradesperson or a professional, need some travel insurance, or advice on the risk of cyber crime on your home or business, feel comfortable knowing we can assist.