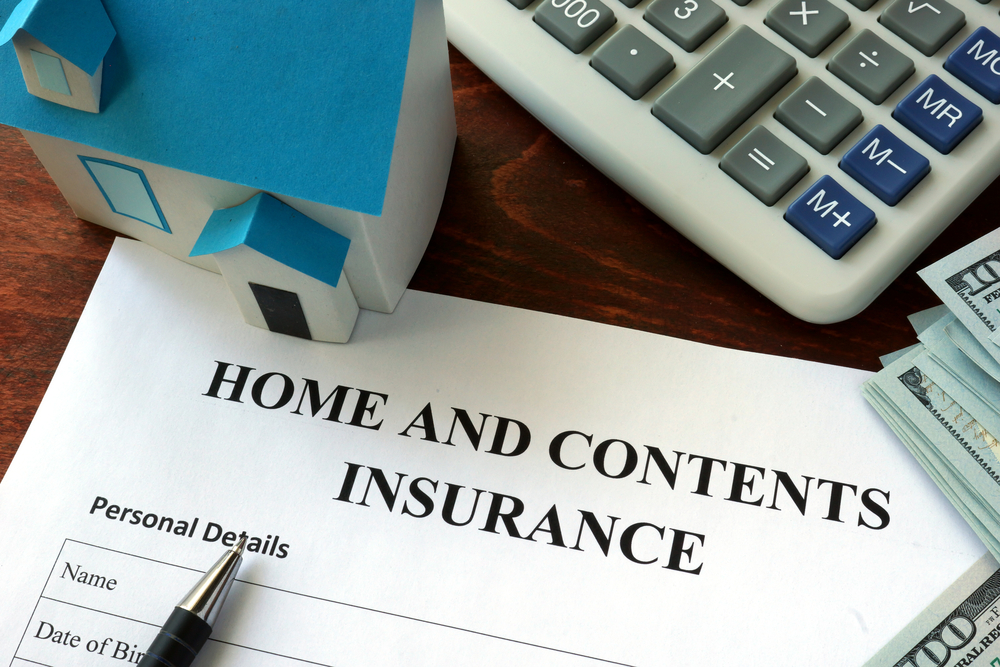 Home insurance (sometimes called building insurance) covers the cost of rebuilding or repairing the home you own. Contents insurance covers the cost of loss or damage to your possessions, which can include things like furniture, clothes, computers, fridges, electrical equipment, tools, and jewellery.
Protecting your home and possessions against damage or loss is really important. 
Click here to find out how to compare different types of cover to help you pick a home and contents insurance policy that works for you.
Source: ASIC's Money Smart
Click here to contact us about your home and contents insurance policy, or to get a quote.