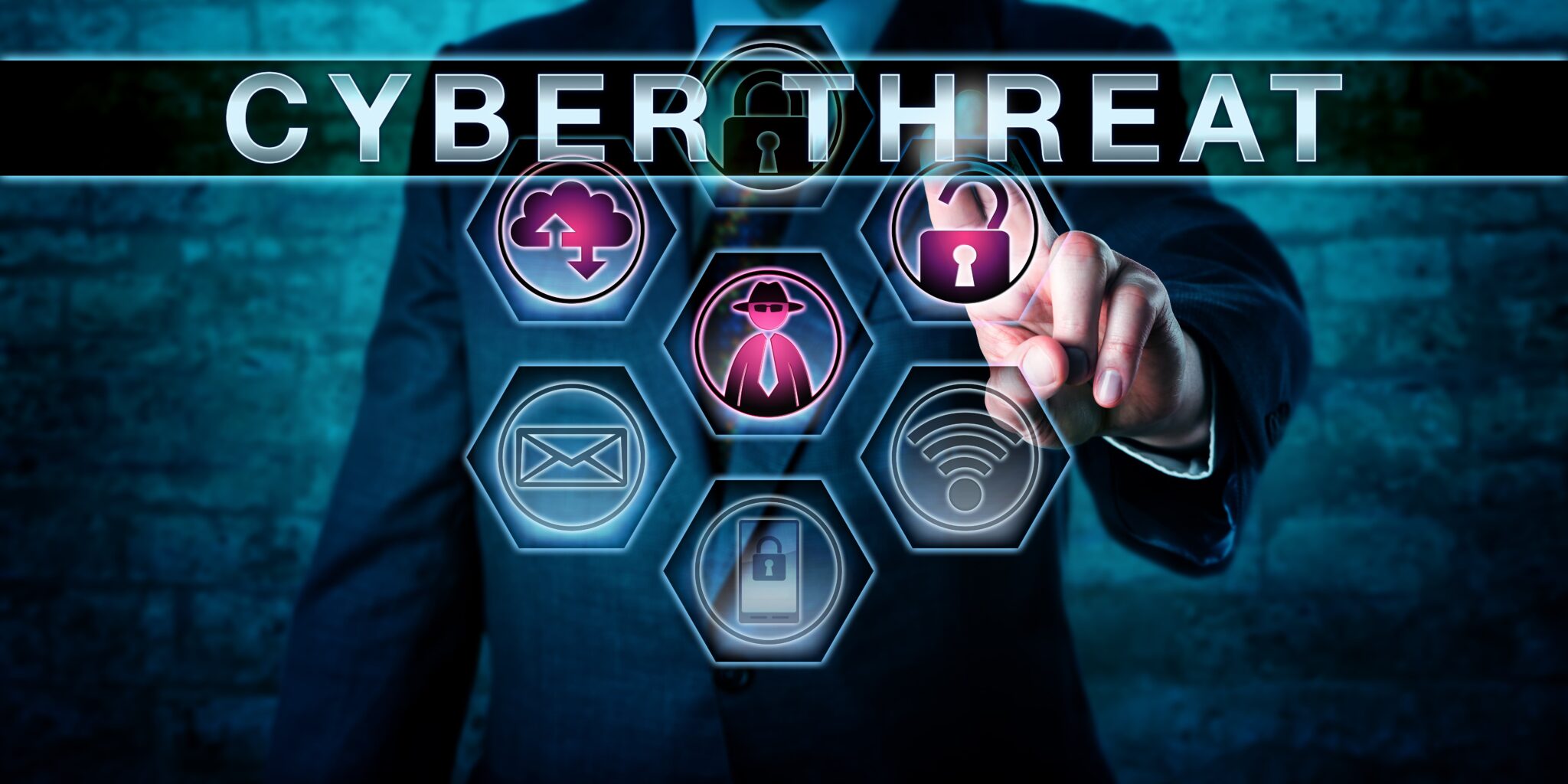 Donald Trump's administration seems to be the biggest concern.
There is much uncertainty surrounding the security industry for 2017, and according to experts in the field, a lot of the trepidation is directly connected to what the nation's next president will do.
Click here to find out what security vendors and analysts are predicting for the year ahead.
Source: CIO
Want to find out how to protect your business from cyber threats? Click here.