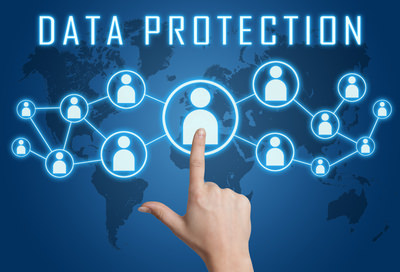 SMALL BUSINESS SCAM WARNING
Small businesses have been warned about a rise in ransomware cyber scams, estimated to cause losses of up to $1 million a year.
ACCC Deputy Chair Dr Michael Schaper says that the ACCC received more than 2500 ransomware complaints last year.
"Several people reported losing over $10,000 to these scams, which can have a devastating effect on a small business," Schaper says.
Many of the victims of scams reported receiving emails from reputable companies, such as Australia Post or FedEx, that had files attached to install ransomware onto the victim's computer once the email was opened.
"Scammers claim that they will unlock the computer if a fee is paid," Schaper says.
"However, even if you pay the ransom, there is no guarantee your computer will be unlocked and you're likely to be up for expensive repairs to your computer and the loss of your invaluable data."
Meanwhile, Brooklyn Underwriting has this week launched a new and expanded wording for its IT product, which includes cover for data recovery expenses. Other new exposures covered include civil liability, consumer protection legislation breaches, warranty breaches and public relations expenses.
Speak to our team at Austbrokers Terrace for sound advice and understanding in real time.