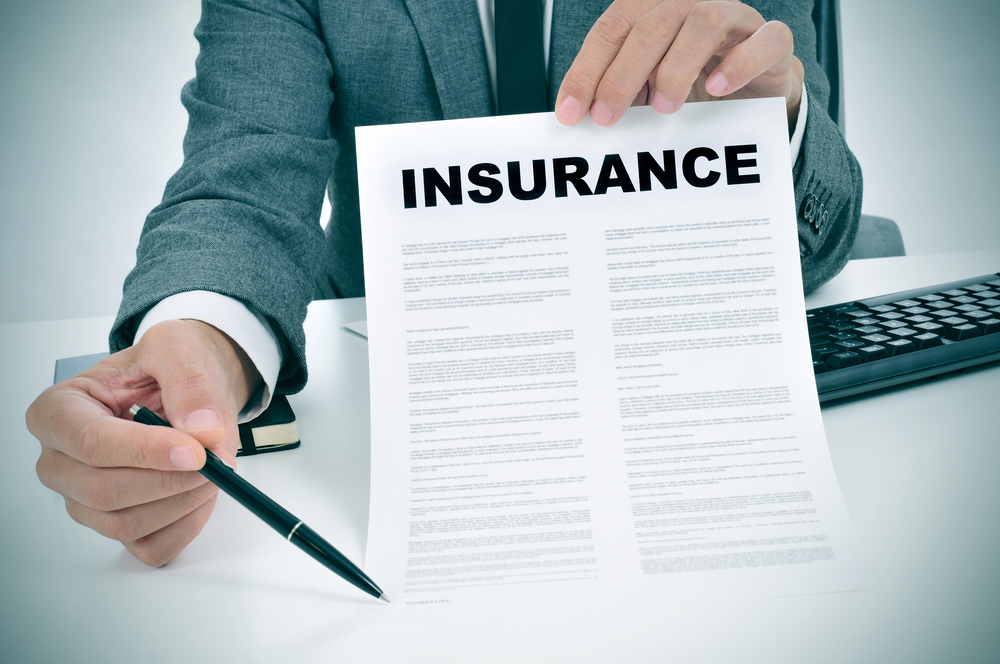 Insurance can sometimes seem counter-productive, especially if you're paying premiums year after year and never making a claim.
Managed wisely, however, it can be a valuable partner in your long-term wealth creation plans, and guard against severe financial disadvantage if your circumstances change.
As with any investment, choosing the right level of insurance cover can be a balancing act. The more assets you accumulate the more you need to evaluate their worth and because that can change, it pays to regularly review your cover and tolerance for risk.
Read full article here. Source: Chandler Private Wealth. Photo: Shutterstock