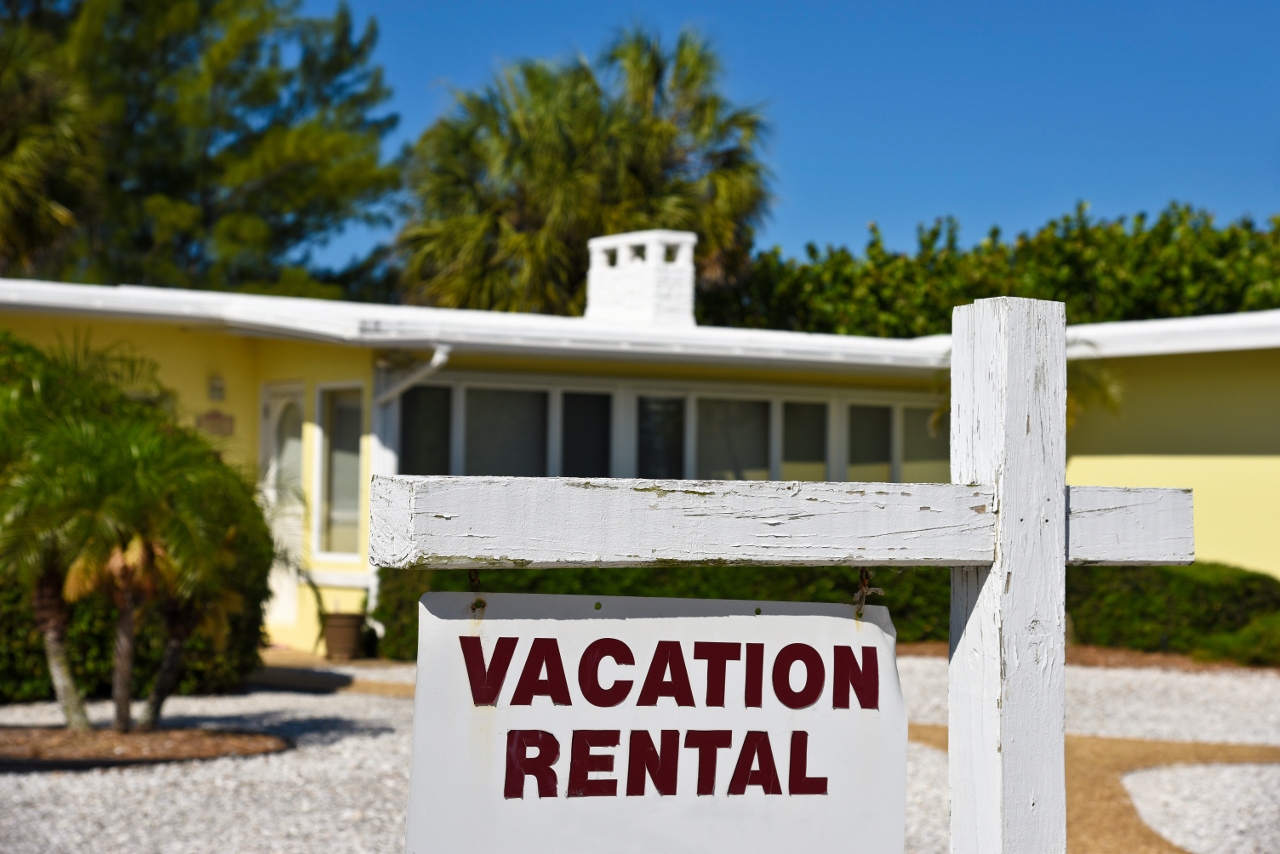 Some Airbnb hosts in Sydney are earning $30,000 per year by renting out their home to short-term visitors… 
Airbnb can be a great income source for home owners, yet it's a potential minefield when it comes to insurance. The business of renting your home for short-term accommodation isn't regulated like the hotel industry, and safety of the guest is likely not covered by insurance.
If you're thinking of renting out your home for accommodation, don't assume that your basic home insurance policy covers you – check with us.
Click here to read full article. Source: Choice