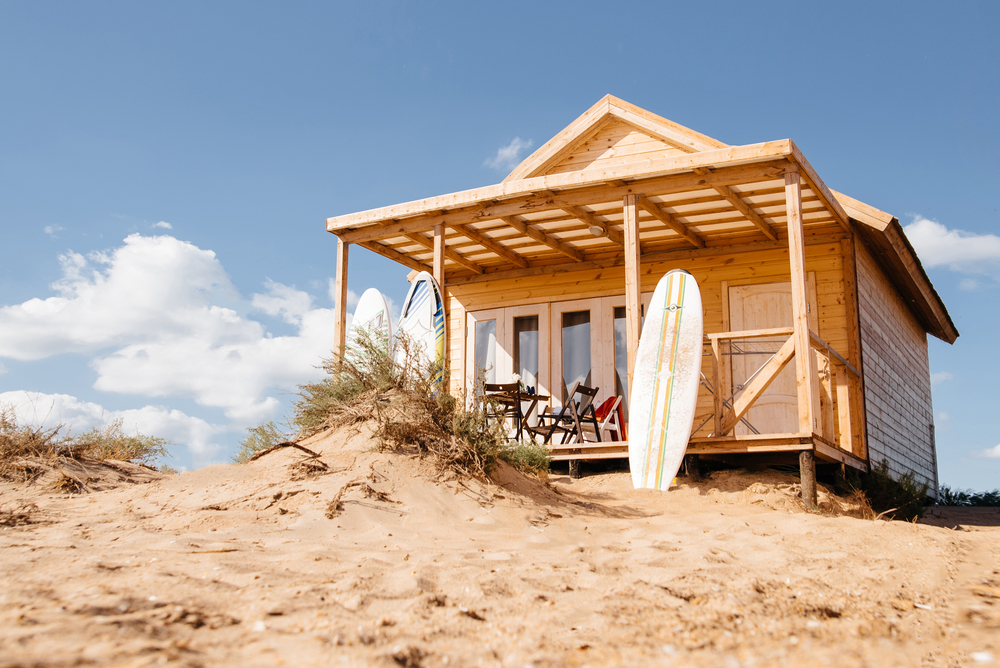 New claims research from IAG has found that one in six tenants of holiday rental properties had accidentally broken or damaged property while on holiday.
The research found that one in seven had been injured in a home they were staying in, while one in five had held a party or been invited to a party at a holiday rental, news.com.au reports.
In addition, the insurer found some downright bizarre claims during its survey of more than 1,000 Australians with one relating to a frozen chicken that had been dropped and broken a kitchen sink.
Another claim saw 14 circular burn marks found on the carpet of a property from an unknown cause, while in a separate case one guest fell through a flight of stairs while a brawl at a party caused extensive damage throughout one rental property.
The research found that young men aged 18 to 34 are the most likely to cause damage, injure themselves or host a party while staying in a holiday rental. Close to a quarter (24%) of men said they had accidentally broken something in a property compared to 17% of women, while 35% of men admitted to hosting or attending a party at a holiday rental compared with 19% of women.
With services such as Airbnb and Stayz making it easier than ever for consumers to rent out rooms or entire properties, the data provides a timely reminder of the importance of insurance coverage, Mitchell Sweeney, an IAG spokesman said.
"Our claims data highlights that the unexpected can happen from time to time,'' Sweeney told the publication.
While many home-sharing services offer their own insurance policies, Sweeney noted that many owners may not realise that home and contents cover or landlord insurance may not cover for damage or liability caused by a paying guest.
"These opportunities don't come without risk and it's important that people protect themselves and their most important assets when they rent their home with holiday rental platforms," Sweeney concluded.
source: Insurance Business Mag online