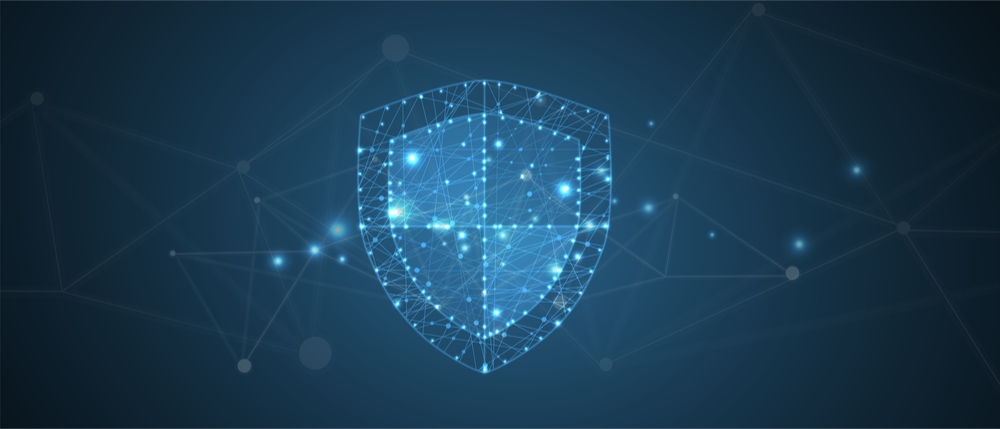 Since the inception of our Blogging section of our website, articles regarding Cyber Crime, Cyber Liability, 'Cyber anything' have been a constant.
We have gone to great lengths to write and forward information to our existing or prospective clients about the emerging peril of Cyber Crime and its potentially catastrophic effect on society.
We have been careful not to manage a "fear campaign", which is something the insurance industry can be guilty of from time to time. We believe we have successfully tiptoed between cheap sales techniques and corporate insurance speak but regardless, the general public have been slower than anticipated in catching on.
Well, things will change on February 22, just a mere 3 weeks from now. This date will see the inception of the Mandatory Breach Notification Law, legislation that says to business:  It isn't good enough to lose or disclose unauthorised personal information without significant consequence any longer.
If your industry has an Advocacy Body or the like that provides you with support in this area, you should contact them if you haven't heard from them already, but we felt we had a responsibility to advise our clients regardless.
The implications of this legislation are that it is incumbent upon most businesses (as defined in the legislation) to have protocols in place to protect personal information from falling into the wrong hands.
A Cyber policy is affordable and will provide protection to you and your business in the event you are deemed responsible for a breach of the legislation. It isn't foolproof, a 'get out of jail free' card, nor a policy that absolves you of your responsibilities, but it will provide a safety net when it is needed most.
Please contact our office and speak with our team for assistance as soon as practical.  With the introduction of the Mandatory Breach Notification Law just around the corner, time is critical.