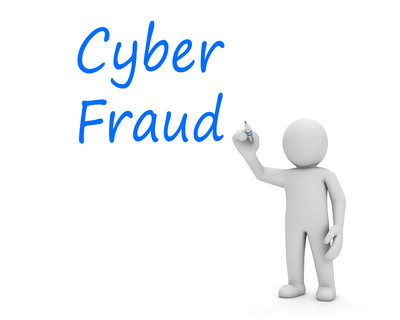 What risks our industry fear
Insurers have named cyber risk as the biggest risk they face in Australia, according to the latest research conducted by PricewaterhouseCoopers.
The 2015 Insurance Banana Skins Survey asked 806 insurers from more than fifty countries what they saw as the biggest risks to the insurance industry and the 28 Australian respondents ranked cyber risk as their biggest worry.
Ranked 13th on the last survey conducted in 2013 and 19th in 2011, cyber risk has risen to the top ahead of macro-economy and distribution channels in the Australian rankings.
PwC Australia's insurance leader, Scott Fergusson, said that insurer worries are well founded thanks to the changing face of the cyber landscape.
"Insurers have a vast amount of information that is valuable to cyber criminals, including medical records, banking and credit card details, and personal identity data," Fergusson said.
"The upside is that the Australian industry has already converted awareness of risk to action – one respondent said they are repelling 20 serious attacks each day. The ongoing challenge will be ensuring defences keep pace with the threats as they evolve."
Cyber risk ranked fourth globally behind regulation, macro-economy and interest rates.
The rising cyber threat to Australia was also highlighted by the Australian Financial Review, which said that Chubb, Allianz and AIG are expecting "a flood" of cyber requests.
"The issue we have in Australia at the moment is a lot of companies still think it isn't happening, simply because it's not being reported," AIG national cyber liability manager, Emma Osgood told the AFR.
"With the introduction of mandatory reporting we'll get some information about the breadth and depth of what's occurring. This will spur companies into realising what's happening in their sectors."
Fergusson said that the insurance industry faces a host of changes over the coming years and insurers are right to look at the digital age with scrutiny.
"The industry is on the precipice of an enormous amount of change, largely being driven by digital innovation, which presents both significant challenges and opportunities," Fergusson noted.
"The impact of wearable devices and connected cars will be significant – once consumers get a level of comfort around sharing data with insurers, the expectations of more personalised and customised products and premiums will quickly follow.
"The long-term prospects for insurers are positive as people live longer and have more wealth to protect," Fergusson continued.
"Yet they also face the disruptive impact of new technology, changing customer expectations, and enduring economic uncertainty."