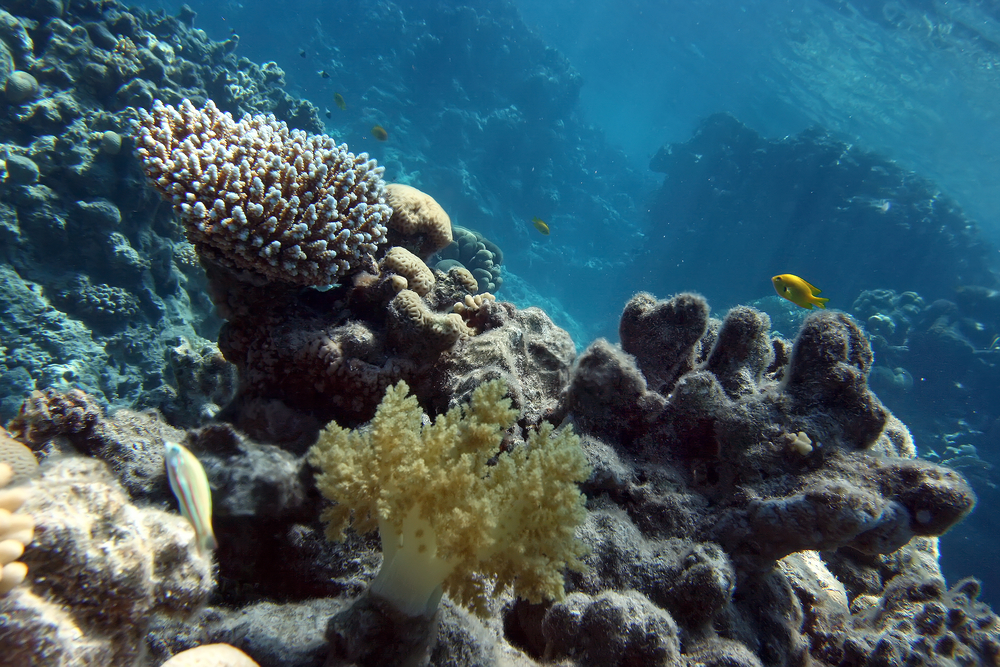 Insuring a coral reef may be a fairly unusual situation. But if you have any insurance related enquiries, no matter how challenging, please get in touch with us today.
Leading Global Reinsurer has introduced insurance for coral reefs.
Close to 60kms of coral reef off the coast of Mexico is the latest 'asset' to enjoy insurance coverage.
The reef, located near Puerto Morelos and part of the second largest reef system in the world, is now covered for damage by insurance giant Swiss Re, thanks to an innovative policy put together with local business owners.
Swiss Re worked alongside non-profit The Nature Conservancy on the innovative product following research that suggested that for every one metre lost off the top of the reef, onshore damage could triple.
Hotels and other businesses in the area, that rely on tourism from visits to the reef, will contribute to the Reef & Beach Resilience and Insurance Fund, which pays premiums to Swiss Re, and will pay out in the event of damage caused by a major event that damages the coral ecosystem, Fast Company reports.
The parametric policy responds in the event of a major storm or hurricane and is designed to pay claims in 10 days or less.
"You get immediate cash influx for the repair, and the reef needs immediate attention," Kathy Baughman McLeod, managing director of climate risk and investment at The Nature Conservancy said.
After a storm, coral first responders will head to the reef to assess damage and take broken coral to coral nurseries for rehabilitation, before it can be reattached to the main reef. If the storm that damages the reef does not meet the parameters of the policy, the fund is designed to act as self-insurance so repairs are still possible.
Alex Kaplan, head of North America for Swiss Re Global Partnerships, said that uninsured losses from major natural disasters sparked the company into action.
"We viewed that as a catastrophic failure of the insurance industry's intent to do its job and add its value," Kaplan said, according to the publication.
Kaplan noted that while the product is currently only available to one reef, it could be rolled out to other natural assets that are often damaged in natural disasters.
"In the attempt to create a market you have to start with the steps that people are most comfortable with and they are already familiar with," Kaplan said. "The idea is we start here in Mexico with the coral reef talking about hurricanes, but five or 10 years from now, I hope we're talking about . . . a much broader array of natural hazards."
Source: Insurance Business Magazine