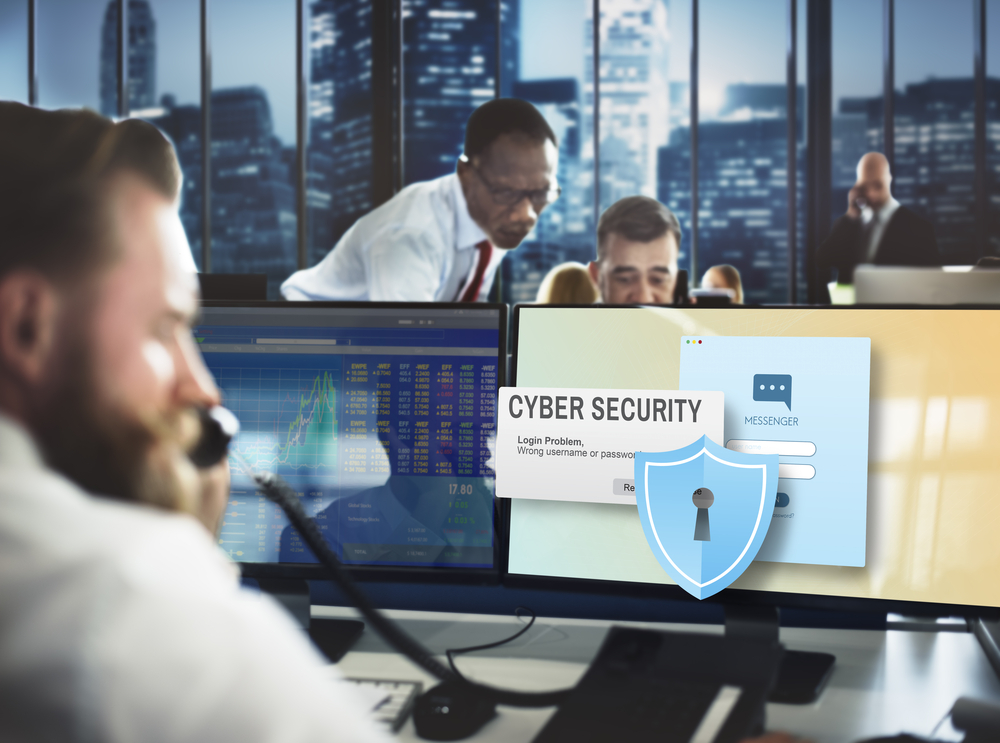 The Australian Bureau of Statistics, Australian Red Cross, British Airways, Home Depot, Kmart, Last Pass, LinkedIn, Sony Pictures, Target, and Yahoo. What do all these companies have in common?
They are just a small portion of the growing number of organisations that have been hacked or had their data or security breached and consequently exposed the personal and in several cases, financial information of millions of customers.
According to the PwC Cybercrime Survey, account and payment based hacks have doubled year-on-year since 2014. The BBC recently reported that close to 6,000 online payment gateways had been compromised  by organised cyber hacking groups – and companies with high, credit card-based transaction volumes are the primary target for these groups.