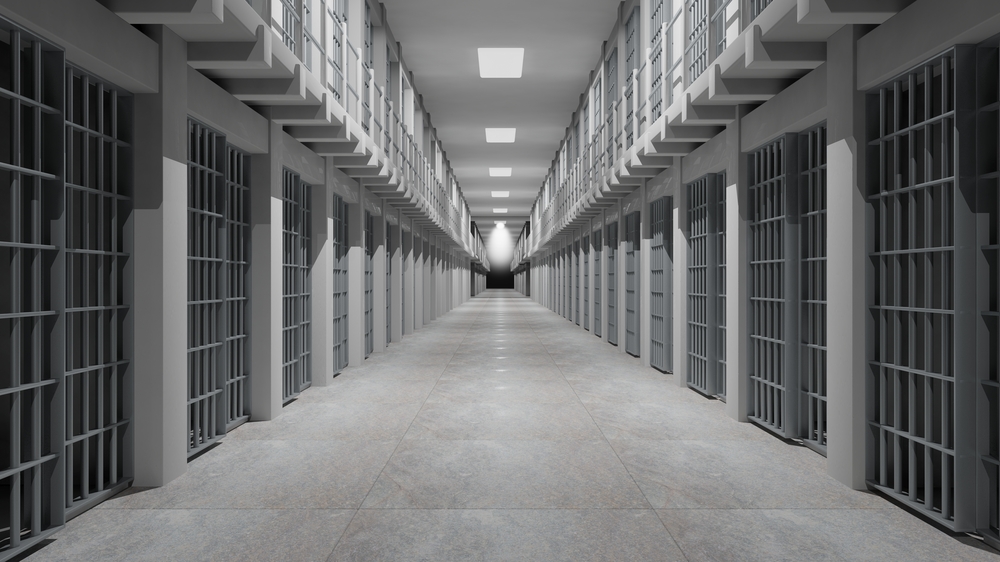 A man was sentenced to at least 27 years in prison for murdering his own father with a sword in order to claim life insurance money.
Michael Phillip Martin, 28, of Esk, Queensland, was found guilty by the NSW Supreme Court of murdering Michael Anthony Martin, 46, at Murwillumbah, NSW, in June, 2014. He was also found guilty of an earlier attempt at his father's life as well as seriously injuring Edmund Andrew Manning, his father's flatmate, in April of that year, reported The West Australian.
"The offence was carried out with a cold-blooded determination scarcely imaginable to ordinary members of the community guided by moral and ethical standards inherent in most human beings," Justice Peter Hammill said.
Martin Sr. was reportedly an alcoholic and an illegal drug user for many years and had a highly dysfunctional relationship with his son.
In 2013, Martin Jr. resumed contact with his father and took out three life insurance policies in his father's name in February 2014, totalling $2.5 million.
In the April 2014 attack, Martin Sr. and Manning sustained life-threatening injuries in a staged home invasion, which the judge found to be perpetrated by Martin Jr. and one or two accomplices.
After the initial failed attempt, Hammill said that Martin Jr. watched his father wake from a coma and recover from the injuries.
"Even then, Mr Martin was not diverted from the course of killing him for financial gain," the judge said.
Before the fatal attack, the father and son dined at a local hotel before going to the Murwillumbah flat where the savage murder took place.
"At some stage, Mr Martin attacked his father with a bladed weapon causing multiple penetrating injuries, including a chest wound which penetrated his heart … and caused his death," Hammill said, adding that a katana, or samurai sword, was the likely murder weapon.
"The moral delinquency involved in this course of conduct is staggering," he said.
source: Insurance Business Mag