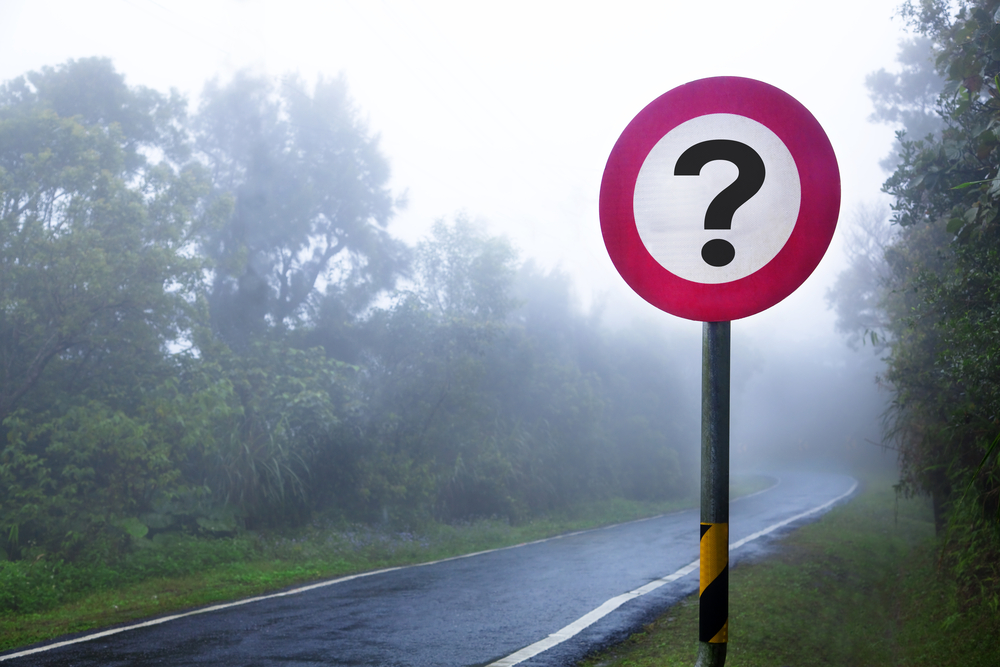 We'd all like to think road safety messages have started to sink in for Australian drivers. The majority follow the rules by sticking to the speed limit, obeying traffic signs and ignoring phones and other hand-held devices while behind the wheel.
However, a shocking stat released by finder.com.au shows that 70% of Aussies have admitted to risky activities while behind the wheel, such as texting and driving with their eyes closed. Distracted driving is one of the most common contributing factors to road accidents in Australia, which have a total economic impact of around $27 billion per year.
But distracted driving is not the only thing leading to auto insurance claims and losses, according to a news.com.au report. For those drivers who do follow the rules, there are still a number of obscure things that could catch them out and result in costly, potentially catastrophic, road incidents.
Crossing train tracks
Ignoring the rules when it comes to train crossing could be a potentially fatal error of judgement. Data released by the Australian Rail Track Corporation shows there are an average of 166 collisions between trains and people or vehicles, including 35 fatalities, every single year in Australia.
There are strict rules to protect people, some of which have caught drivers out. For example, if you cross after a train has passed but the lights are still flashing then you could be slapped with nearly an $800 fine. Fines vary between states but are generally between $200 and $500, alongside a number of demerit points. All such fines and penalties have an impact on auto insurance premiums.
Displaying 'For Sale' signs
In certain states, it's illegal to display signs on cars because they're seen as a distraction to other drivers, and perpetrators will be fined an average of $50. Car insurance expert at finder.com.au, Bessie Hassan, said that although fines like this may seem over the top, they're there to reduce road accidents.
"Many fines may seem trivial to the drivers who receive them, but road rules are designed to keep drivers safe," she said. "Breaking the law behind the wheel, no matter how small it may seem, can result in fines, loss of licence and can even affect your insurance."
Waiting at stop signs
All drivers must stop for at least three seconds at a stop sign before proceeding. It's an easy rule to break, and the fines and penalties can be quite stinging. For example, in NSW you can be fined $337 and three demerit points for not stopping for long enough at a stop sign.
It will also cost a driver three demerit points in Western Australia and Victoria, and fines of $300 and $322 respectively. ACT has the highest fine at $419 with three demerit points, followed by South Australia at $419 and three points.
Hassan noted: "Many insurers increase the cost of their cover for drivers who have lost their licence before. Drivers who try to make an insurance claim for an incident that took place while driving recklessly could have their claim knocked back."