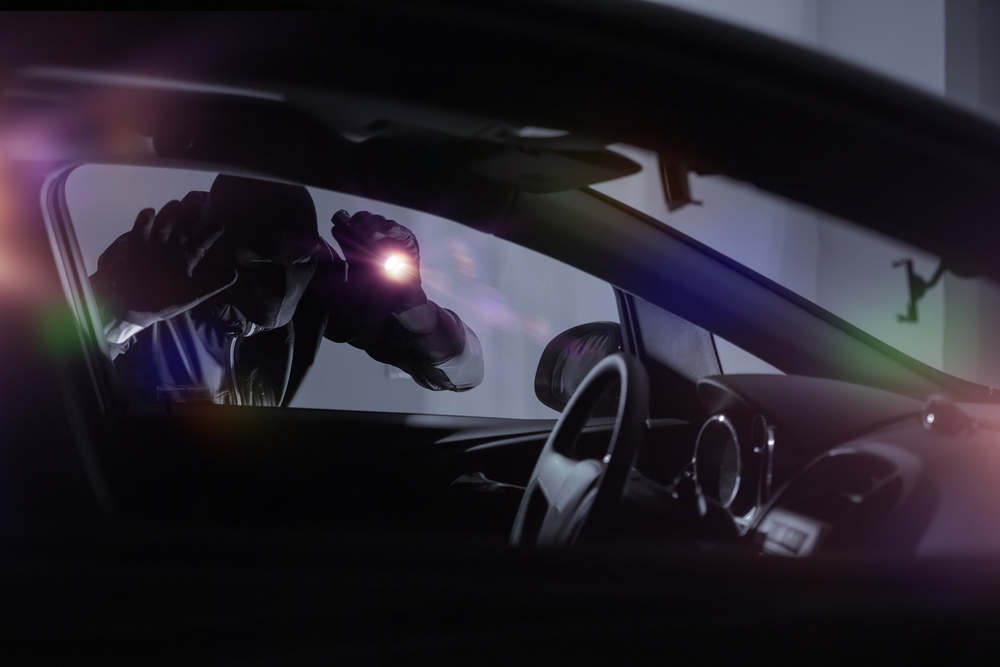 A Perth man has been charged with creating false belief and attempt to gain benefit by fraud, for allegedly fabricating a two-hour car-jacking incident for insurance payout.
The 28-year-old told detectives that two men got in on his Ford Falcon on Howe Street in Osborne Park on Feb. 7, forced him to drive for roughly two hours at knife-point, and kicked him out of the vehicle when they reached Marmion Avenue in Eglington.
The car was found abandoned at a park in the far northern suburbs a day later and was retrieved for forensic examinations. But two weeks after the car-jacking was reported, police alleged that the incident did not take place.
"Following the incident, the victim lodged an insurance claim with his vehicle insurer, which it will be alleged was a false claim," a police spokesman told Fairfax.
The Ashby man is set to appear in Joondalup Magistrates Court on March 23.
source: Insurance Business Mag online