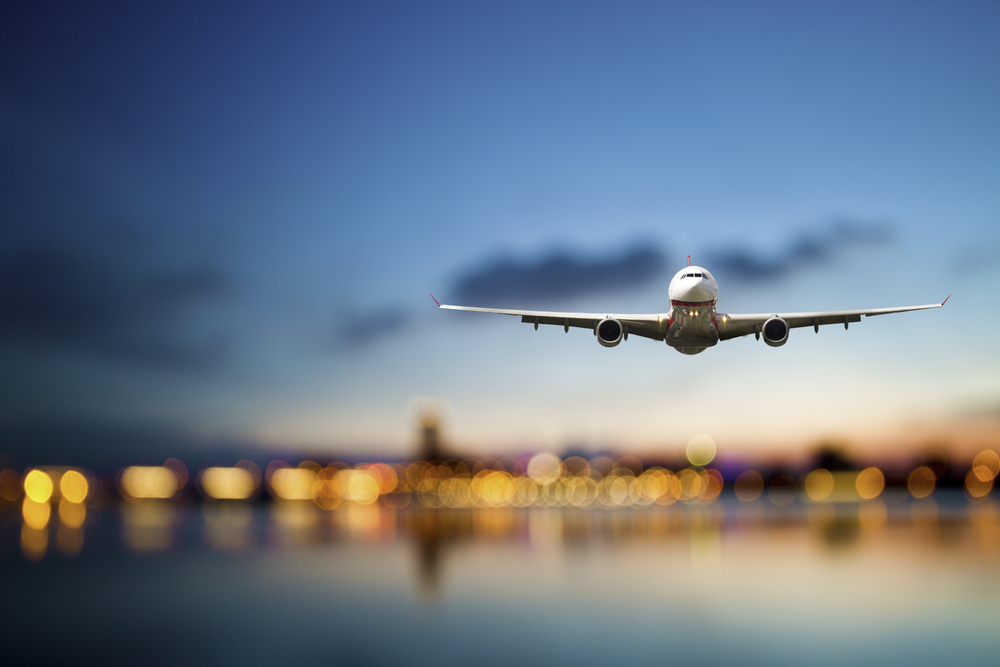 Credit Card Travel insurance is a very affordable cover. But it is often rife with terms & conditions and lacking in certain crucial covers. As an example, if you are travelling ensure you are covered if an act of terror occurs. For a fairly-priced and extremely comprehensive cover, visit the travel insurance section of our website for a quote.
There has been an increase in the uptake of group insurance policies like those issued with credit cards – and it's creating problems for consumers and the travel insurance industry.
According to the first General Insurance in Australia report by the Code Governance Committee, roughly 41 million retail insurance policies were issued in 2016-17 – down by 7% from the previous year. There was also an 8% drop in the number of individual policies issued (40,717,580) – a figure offset by the fourfold increase in group policies issued.
In the report, Lynelle Briggs AO, the committee's independent chair, wrote that "as the accuracy and completeness of code subscribers' policy data improves, the committee is increasingly able to identify real trends and possible areas of emerging risk," finder.com.au reported.
The risk Briggs identified was the spike in the number of group insurance policies issued in 2016-17, which was largely due to the increase in the number of such policies issued with credit cards. The number of retail travel insurance policies issued decreased by almost 2 million, or 25.2%, from the previous year. Meanwhile, the number of group policies issued rose 827.6% from the previous year to 196,281 in 2016–17.
The report found a gap, however, when it came to how well consumers knew the product.
"The committee's claims data also reveals that the travel claims acceptance rate is low and decreasing – in part because consumers are not meeting the activation requirements of complimentary travel policies," Briggs wrote.
The problem was that activation requirements, where consumers are required to use the card to pay for travel arrangements, vary from provider to provider. The report cited the need for insurers to do a better job of explaining how the products work.
Claims data showed that more than 9,000 claims were rejected for the following reasons:
not covered/no policy cover due to a policy exclusion or condition – 5,409 claims;
lost, damaged, or stolen luggage exclusion, including unattended luggage – 2,080;
pre-existing illness/medical condition – 817
no evidence of ownership – 424
no cancellation provision – 395
no police/loss report about the loss – 379
source: Insurance Business Mag online