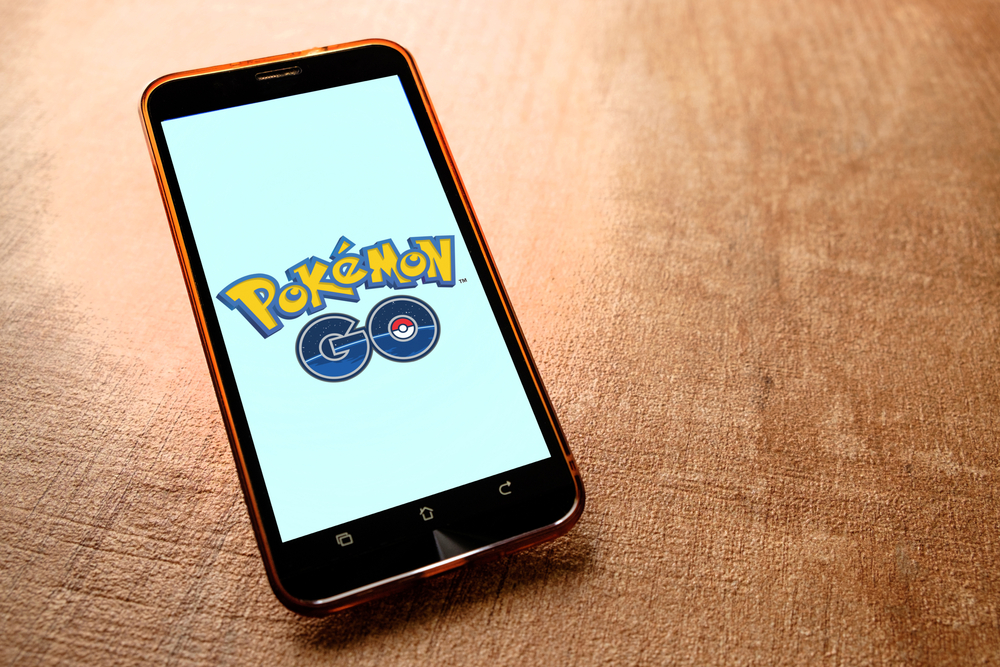 It has taken America by storm – but may have led millions of iPhone users to inadvertently give away access to their Google account. 
Experts have warned that iOS users of Pokémon Go are putting themselves at risk by signing up using Google.
By signing up to the game, it gives maker Niantic access to the user's entire Google account – from email to search history.
Read full article here. Source: Daily Mail Online