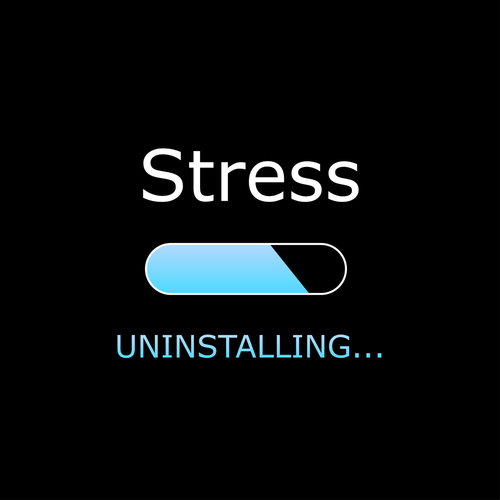 A benefit for all professionals
We at Austbrokers Terrace take great pride in the pricing and policy conditions we are able to offer those professionals that operate within the Dental Industry. What is even more pleasing is the fact we have the ability to provide this policy to any professionals reconsidering their current insurance program.
We recognise that this policy has been 'hand written' to insure many of the items that are particular to the Dental Industry but our standard wording and pricing is open to all!
 In short, if you consider yourself a professional, contact our team , and let's begin a long term business relationship.