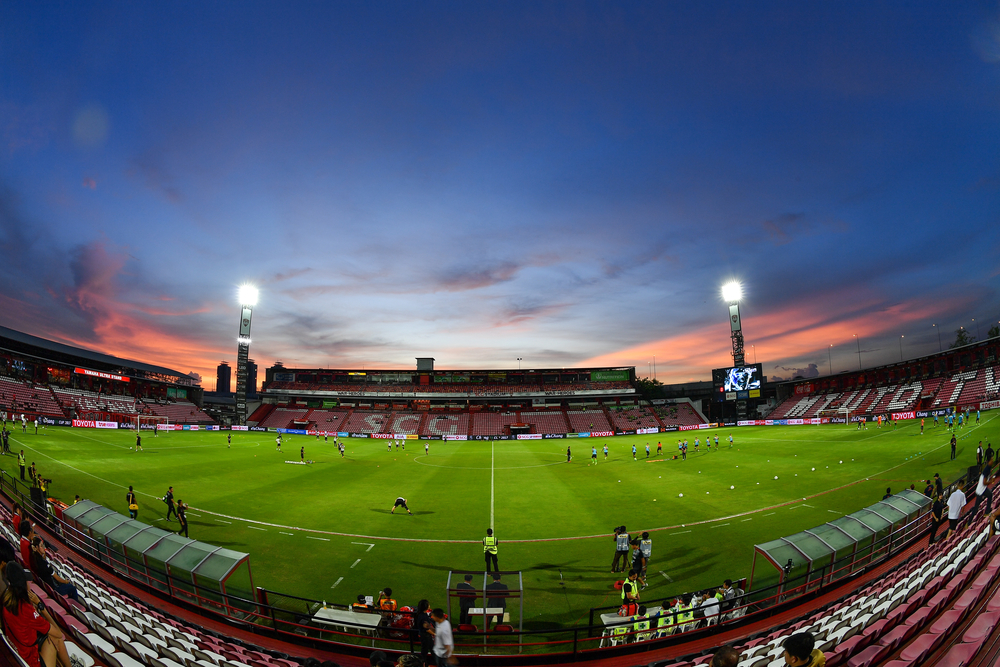 QBE is set to explore the use of virtual reality (VR) in helping create safer roads and faster disaster responses with the launch of a first-ever, immersive 360-degree VR AFL fan experience on April 1 at the Sydney Cricket Ground (SCG).
The VR technology, called Swans360⁰, will provide football fans with the fully immersive experience of the Sydney Swan's Round 14 clash with Essendon – from the inner sanctum of the change rooms, the final huddle with the coach, up to the exhilarating moment of winning one of the best comebacks in the club's history.
Bettina Pidcock, QBE's chief customer officer, said the move aims to provide insights how VR can help deliver benefits to consumers, businesses and the broader community.
"Virtual reality has the ability to put people in a situation without any of the associated risk," Pidcock said. "This could present opportunities for how learner drivers are trained, how loss adjustors assess property after catastrophic damage, or even how we train our own people. While we continue to look at the applications of VR for insurance, we saw this as an opportunity to demonstrate the power of the technology to our customers and Swans fans."
Pidcock said virtual reality also has the potential to be a game changer in insurance.
"From helping us drive more safely to modelling catastrophe relief scenarios, we believe new technology will help create better customer outcomes and ultimately help reduce premiums," Pidcock said. "We're not there yet, but that's the long game we're playing with this technology."
Swans360⁰ was made possible through QBE's collaboration with Sydney Swans and Rapid Films, Octagon, and Milk Money, with the support of the AFL and Channel Seven.
source: Insurance Business Mag online