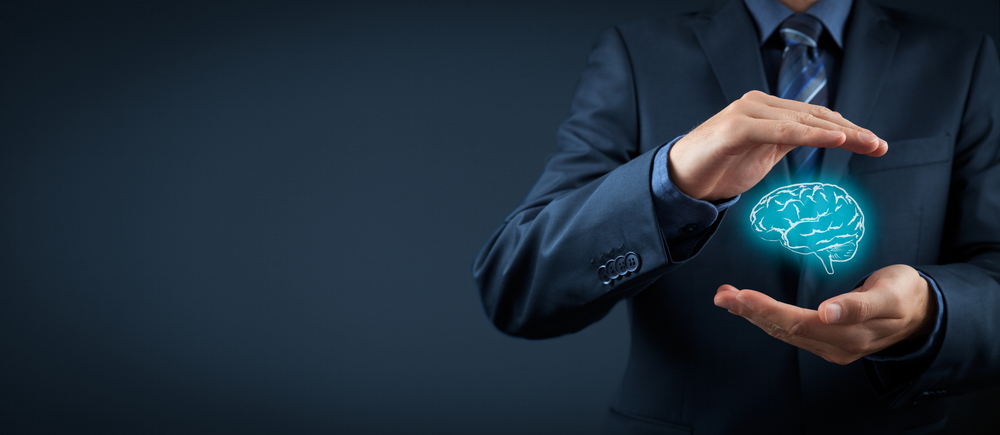 Are you concerned about your business' IP exposure? Or have a contractual IP insurnace requirement? Contact us to discuss further
Intellectual property risk is currently largely uninsured and could have "disastrous" effects on clients, particularly smaller businesses, an expert has said.
Erik Alsegard, IP practice leader at CFC, said that IP risks generally fall into two categories: the defence of claims made against a client; and the enforcement of their own intellectual property.
"Both can be very costly, and sometimes disastrous, to small businesses who do not have the funds or resources to handle the disputes efficiently, or at all," Alsegard told Insurance Business. "IP risks are a very real, but often uninsured, exposure, and they can disproportionately impact small to medium enterprises."
CFC recently partnered with BMS Risk Solutions to launch IP cover in Australia following a tender process from IP Australia. The coverage, designed for SMEs, provides protection for defence against IP claims and, while the cover may not be widely known, Alsegard said it can provide opportunities for brokers.
"For some brokers, it can be a door opener to businesses who already understand their IP exposure but are unaware that they can insure it," Alsegard continued.
He said that risks associated with IP theft will continue to rise as the world moves to an economy based less on physical assets and more towards "intangible assets."
"The growth in the value of IP creates risk," Alsegard said. "We're also seeing more disruption as many industries are revolutionised by new technologies, rapidly changing the risk profile for companies."
While data on IP litigation provides some idea of the breadth of the risk faced by businesses, Alsegard said that this represents only the "tip of the iceberg" when it comes to the volume and frequency of claims.
"Many claims are dealt with outside of the public domain as companies negotiate out of court, masking the true size of IP risk," he explained.
source: Insurance Business Mag online