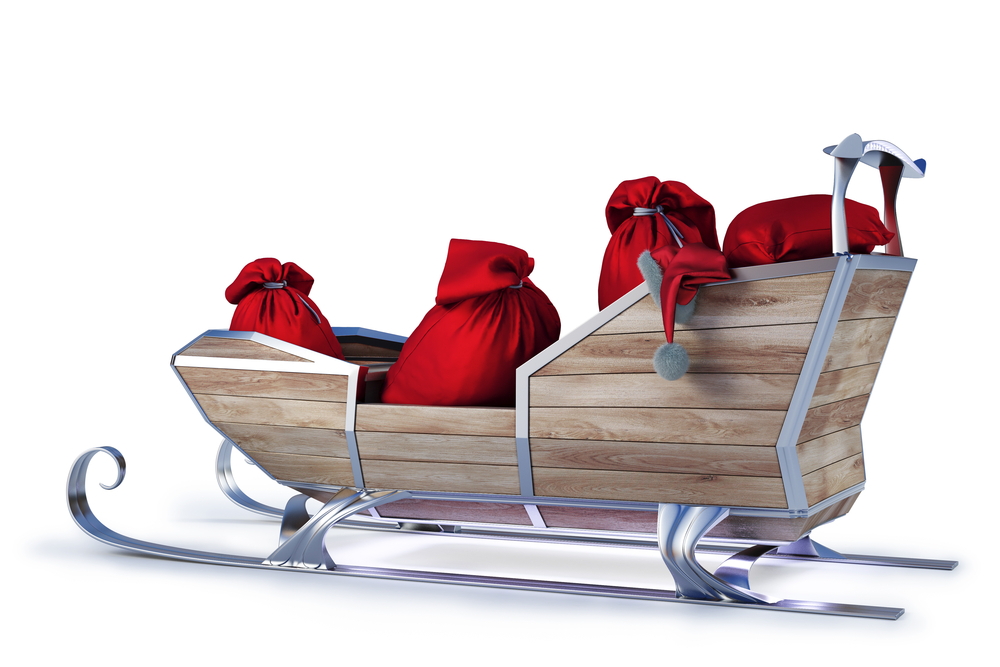 Need a hand with your insurances, or have a burning question?  Contact us now to discuss your insurance requirements.
Santa has been forced to ditch his sleigh after insurers deemed it too risky.
The Brighton Rotary Club normally visits children in the British seaside town via sleigh but insurers insisted that Santa had to install a seatbelt and rollbar or take a more mundane form of transport, The Daily Mail reported.
The event, which has run for 40 years, will now see Santa hop in the front seat of a car that pulls the sleigh rather than in his traditional mode of transport, even though Saint Nick only hits a top speed of 8kmh.
Alan Pocock, who has donned the red and white outfit for the last decade, called the decision "ridiculous."
"It's all down to the insurance firm who say that if an accident were to occur then Santa would not be covered if he was riding in the sleigh," Pocock said, according to The Daily Mail. "It's a real shame because it is a tradition that has been going on for decades … and delights hundreds of children each year."
While a couple of underwriting grinches may have ruined Santa's route, the Association of British Insurers said they were just as surprised as Santa.
"This is the kind of surprise we don't like to hear about at Christmas," the Association said, according to the publication. "Despite checking it once and checking it twice we don't know exactly what's happened in this case, but Santa in a sleigh is usually neigh problem.
"Perhaps Brighton Rotary Club are on the naughty list?'
source: InsuranceBusinessMag.com