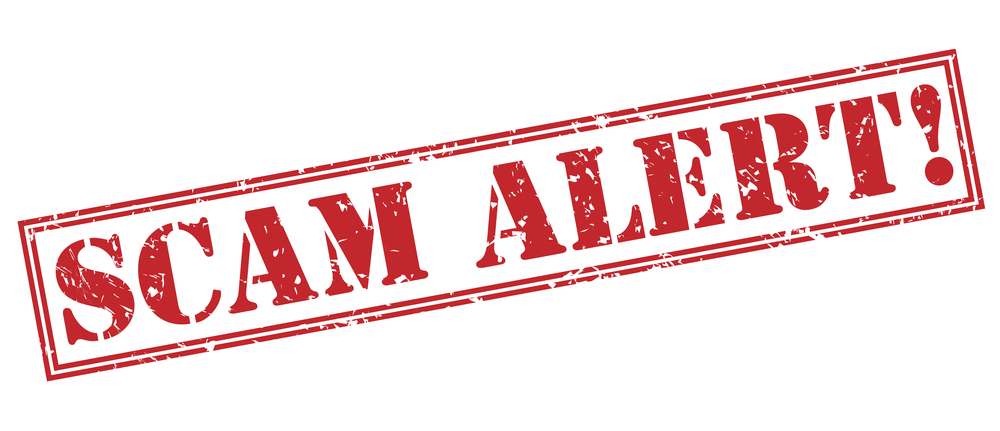 Be wary about an email scam going around which states that you have been issued with a subpoena. The Australian Federal Police has received a large number of phone calls from the public in relation to this email, whereby it purports to be from the AFP, serving a subpoena upon the recipient.
There are several links in the email that could be malicious and should not be clicked on.
The AFP does not issue subpoenas via email, and recommends that you delete the email from your inbox and from your deleted folder.
Click here for more info and to find out what to do if you receive one.