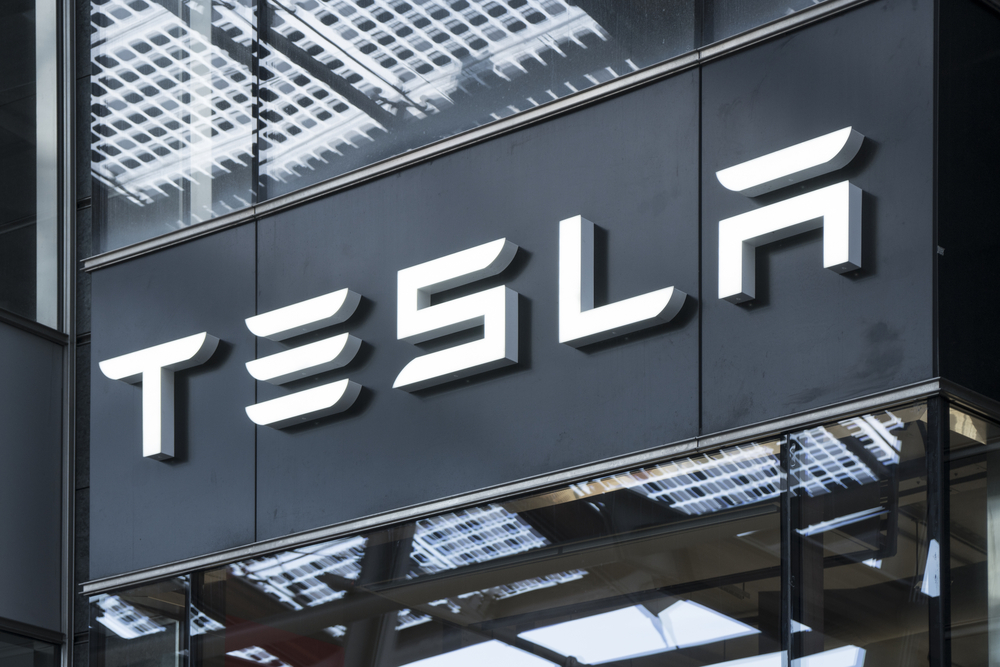 Tesla's foray into designing its own car insurance program is looking like a good idea, as the Tesla Model S was recently named the most expensive car to insure in the United States. According to data from the Insurance Institute for Highway Safety, the Model S cost an average of US$1,789.48 in annual insurance paid.
Last year, some insurers announced that they would hike their rates on Tesla vehicles after a report that Tesla owners had "abnormally high claim frequencies," according to a report by Electrek. Tesla countered that the report was misleading because the company's electric cars were far more powerful than the cars they were compared to.
The automaker also assured customers that not every provider would charge a king's ransom to ensure the electric vehicles.
"Tesla guarantees that there will always be an insurance provider that will charge less for a Model S or X than any other car with a similar driver, price and vehicle category," the company said.
The company has also been working directly with some insurers to create more attractive programs for Tesla owners, Electrek reported. The custom plan, called InsureMyTesla, already available in Australia and Hong Kong, will see the automaker working with insurers who will underwrite the policies. Tesla recently hired Alex Tsetsenekos, a former Liberty Mutual executive, to lead the program in North America. The automaker said it was aiming to create a "customer-centric car insurance company."
According to a report by 24/7 Wall St., these are the 25 most expensive cars to insure in the US:
Tesla Model S four-door electric 4WD
Mercedes-Benz S class four-door LWB 2WD
Mitsubishi Lancer 2WD
Scion FR-S
Dodge Charger 2WD
Kia Optima hybrid
Dodge Challenger
Audi A7 four-door 4WD
BMW 4 series two-door 2WD
Lexus GS 350 four-door 2WD
Ford Mustang two-door
Scion iA
Chrysler 200 2WD
Scion tC
Nissan Maxima
Kia Rio
Dodge Dart
Infiniti Q50 four-door 4WD
Land Rover Range Rover Sport four –door 4WD
Audi A4 four-door 2WD
Lexus IS 350 four-door 2WD
Nissan Sentra
Nissan Versa
Mercedes-Benz C class four-door 2WD
Kia Forte
source: Insurnace Business Mag online