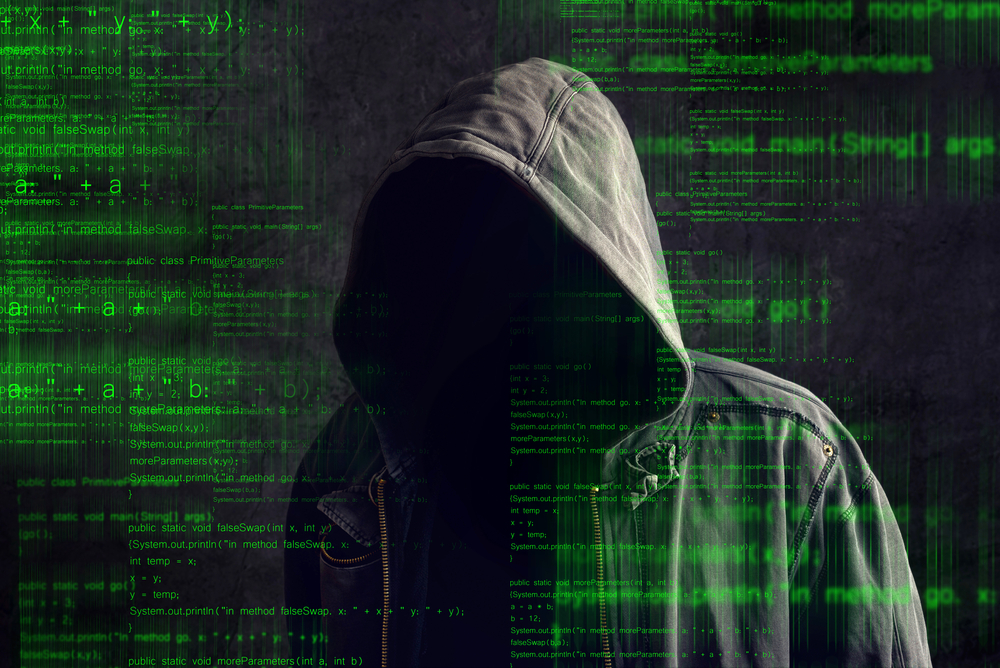 A senior underwriter has urged brokers to further educate their clients on cyber risk, saying criminals are still having alarming success with traditional methodology.
Speaking at a webinar earlier this week, Gerry Power – Emergence's national head of sales – told the 1,100 attendees that hacking was involved in 48% of breaches, while malicious software was to blame for 30%.
Power pulled statistics from the global Verizon Data Breach Investigation Report during the webinar after Emergence partnered with the firm to provide anonymised cyber claims data.
The report, which collated information from more than 50,000 claims, found that human error was to blame for 17% of breaches while 12% were from privilege misuse.
The research also revealed that cyber criminals commonly used a mixture of methods to obtain access to insert malware, including phishing where they're disguised as a trustworthy entity.
"Phishing awareness is an important risk management tool," said Powers, before pointing out that around 15% of employees still click on phishing emails.
"Brokers' clients are dreaming if they think it won't happen," he continued. "Crims don't have to steal data to make money, they can just stop you using it."
Powers also noted that ransomware was involved in 39% of claims and said the process is far more straightforward than many people think.
"It's easy to deploy with an off-the-shelf tool kit bought on the dark web," he said.
Simple safeguards including restricting administration privileges, requiring three-factor ID for access and always updating software were recommended at the webinar.
The event also offered insight into some of the claims received by Emergence, including a regional Queensland boat dealer who suffered a ransomware attack that was considered "a new breed" of encryption.
With IT assistance, files were restored from back-ups, no ransom was paid, and there was no business interruption because the dealer was operational again within 24 hours.
source: Insurance Business Mag online