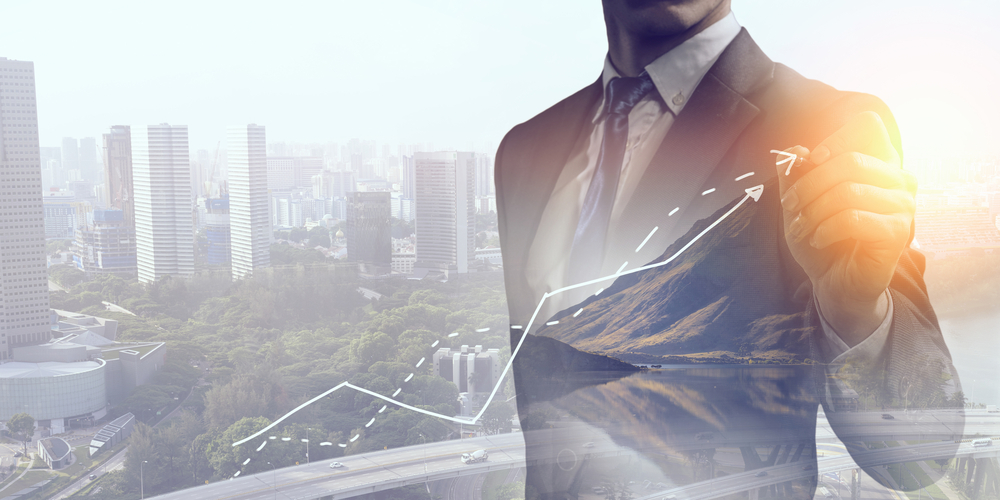 Demonstrating value-add can sometimes be a battle for brokers as consumers only see the biggest benefits of the relationship when it comes to claims time – however, one recent study has taken steps to quantify that benefit so brokers can show exactly how much they're bringing to the table.
Earlier this week, Vero released its 2018 SME Insurance Index which analyses the coverage and satisfaction levels of commercial clients that made a claim over the previous year.
The data found that businesses which engaged the services of a broker were twice as likely to be covered for the total loss of their last claim, compared to those who purchased insurance direct.
Anthony Pagano, head of commercial intermediaries at Vero, told Insurance Business that he wasn't at all surprised by the results of the study.
"It's very hard to beat the years of experience and knowledge brokers bring," he said. "Particularly for SMEs, insurance policies can be complex and include a wide range of covers as well as any number of loss or claim scenarios."
According to the study, 23% of broker clients were fully covered for their claim compared to just 10% of SMEs that purchased insurance direct.
"It is the brokers' profession to understand the detail, which is why they can help clients maximise the full range of cover available," said Pagano. "When SMEs use a broker, this also allows them to focus on getting their business back up and running, and not managing the claim."
Broker clients were also more likely to be satisfied with their claims process than direct buyers, with 62% claiming to be very satisfied compared to 56% of direct buyers.
"The experience of making a claim can often dictate the overall perception of the value of insurance, and can make or break the relationship between SMEs and brokers," said Pagano.
"Brokers know how important claims are, with many believing the ability to manage the process is one of the main benefits they offer their clients."
source: Insurance Business Mag online