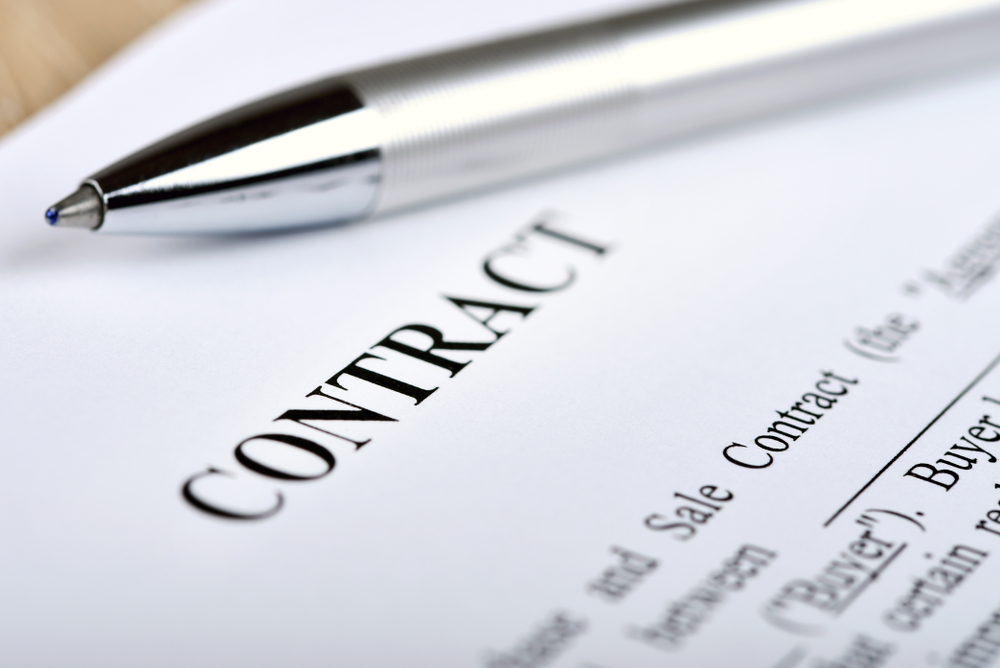 An expert has given his tips on navigating contractual liability and its relationship to general liability insurance cover.
Glenn Eason, national liability manager at Solution Underwriting, said that insureds face exclusions on liability policies due to contractual liability – something brokers should be aware of.
"General liability policy wordings will normally exclude contractual liability, although nominated contracts might be agreed, considering; the scope of works, contract value, term, indemnity and insurance requirements," Eason said. "Insurance requirements can be the likes of confirmation of insurances being in place, inclusion of a cross liability clause, being named as principal and/or agreement to waive subrogation."
Eason explained that, generally, common law requires each party to be responsible for their own acts and omissions while contractual liability seeks to modify this status. This can then be used to clarify responsibilities or sometimes used to the advantage of a principal.
Nominated contracts can be endorsed on to the liability policy and will sometimes include higher excess for any "liability assumed under contract," Eason continued.
He highlighted several indemnity clauses that can vary the position of common law: hold harmless with write back, mutual hold harmless and full hold harmless.
Depending on wording, Eason said that hold harmless with write back is like common law in that the contract principal is being held harmless "but this is then proportionally reduced by the impact their act or omission might have on a claim."
Mutual hold harmless sees each party agree to "hold the other party harmless for the areas for which they are responsible under the contract," Eason continued. He also noted that full hold harmless has benefits for the principal but has impacts on both contractors and their insurers.
"In this case the contract principal is being held fully harmless under the contract, so the contracted party is agreeing to pay all claims, irrespective of the cause, under the contract," he explained.