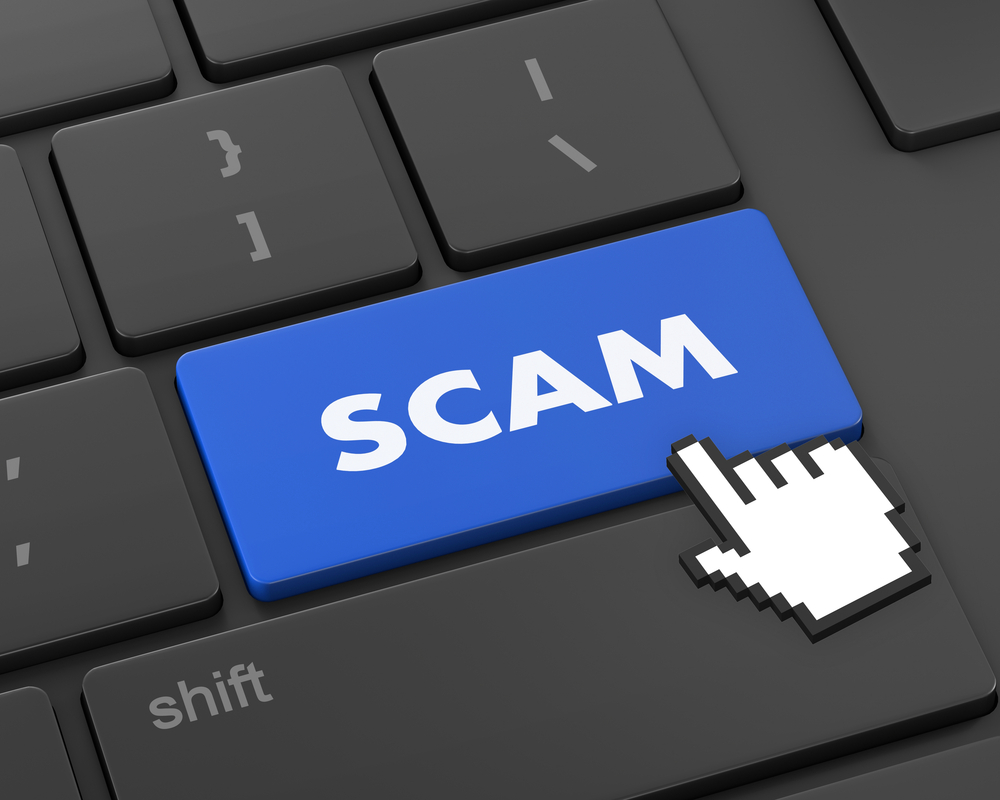 Online cons can cost you both time and money. Here are three common scams you should look out for:
Online Dating Scams
According to the ACCC, 2,620 Australians lost almost $23 million to romance scams last year.
Phishing Scams
We've all received phoney correspondence from a fraudster purporting to look like it's come from a legitimate business (like your bank or the ATO).
Ransomware Scams
Malware scammers will upload a video to social media, or offer "free" music, movies, torrents, or adult content – often via a pop up window.
Read full article, and find out how to protect yourself from these scams here. Source: NBNCo