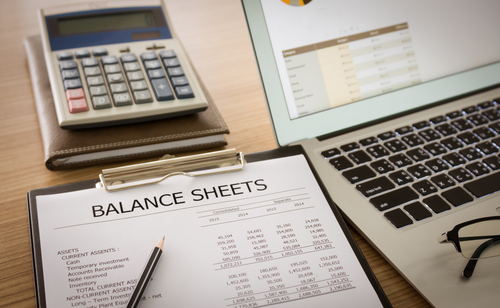 The Increased Demand For Trade Credit Insurance
The team at Austbrokers Terrace are well versed in meeting the needs of clients who recognise the need for Trade Credit Insurance.
Trade credit cover has seen a significant increase in uptake across Australia over the last six months with one business leader suggesting three reasons for the change.
Mark Hoppe, managing director of Atradius ANZ said that the cover has seen a boost thanks to uncertain market forces.
"Credit insurance is growing as a result of an uncertain market as it plays a significant role in business confidence," Hoppe said.
Hoppe noted that rising interest rates, China's slowing economy and increased expansion into new markets are the main drivers behind the uptick in interest in the cover.
"Insufficient liquidity can stunt business growth," Hoppe said of the threat of rising interest rates.
"Companies are turning to credit insurers to provide liquid funds and increase cash flow through the business."
As China is the biggest trading partner for Australia, businesses may be affected by the continued slump of the Chinese economy as Hoppe said that trade credit cover allows businesses to work with more confidence.
"Credit insurance frees up businesses to trade more confidently, safe in the knowledge that unpaid debts can be recovered.
"This can be just the kick-start businesses need to increase their exports."
As the Australian dollar remains low, businesses could look to new markets and industries to further expansion and growth and Hoppe stressed that this outward looking mentality has been good for the trade credit market.
"When moving into a new market or sector, it's important to understand whether prospective clients' stability, creditworthiness, and reputations meet the required standards,"Hoppe continued.
"Credit insurers can provide this insight and help companies make better-informed strategic business decisions."
We look forward to meeting your needs should you wish to enquire.