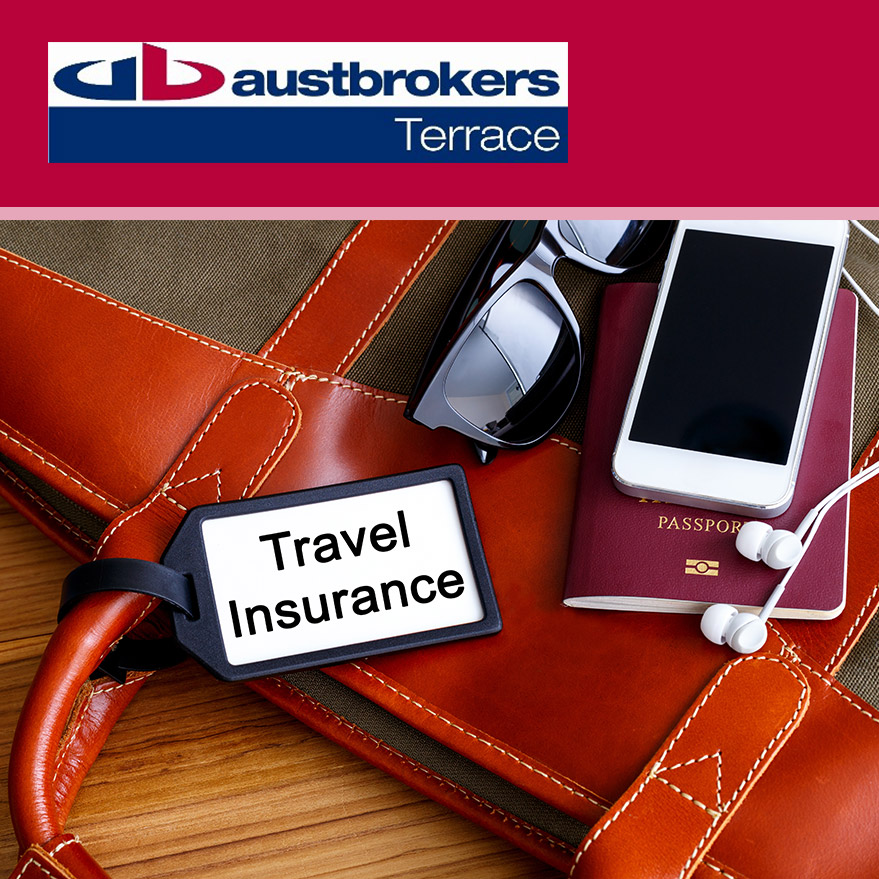 Brisbane lawyer and management consultant Robert Lake has been skiing for 25 years. He takes nothing for granted when taking out insurance for his skiing trips, and never assumes that the policy he took out last year will necessarily provide the same cover this year. "You can't make assumptions when it comes to travel insurance. Always check the product disclosure statement (PDS) even if you're buying a policy from the same insurance company because insurers are fully entitled to change terms and conditions," he says.
Ski-Insurance.com.au surveyed 800 Australian ski enthusiasts and found that 79 per cent take out travel insurance when skiing overseas, but 63 per cent said they would "never consider" taking out travel insurance when skiing domestically.
Domestic travellers, particularly those on skiing holidays, are advised to take out travel insurance. Please contact us to discuss why.
Source: Sydney Morning Herald