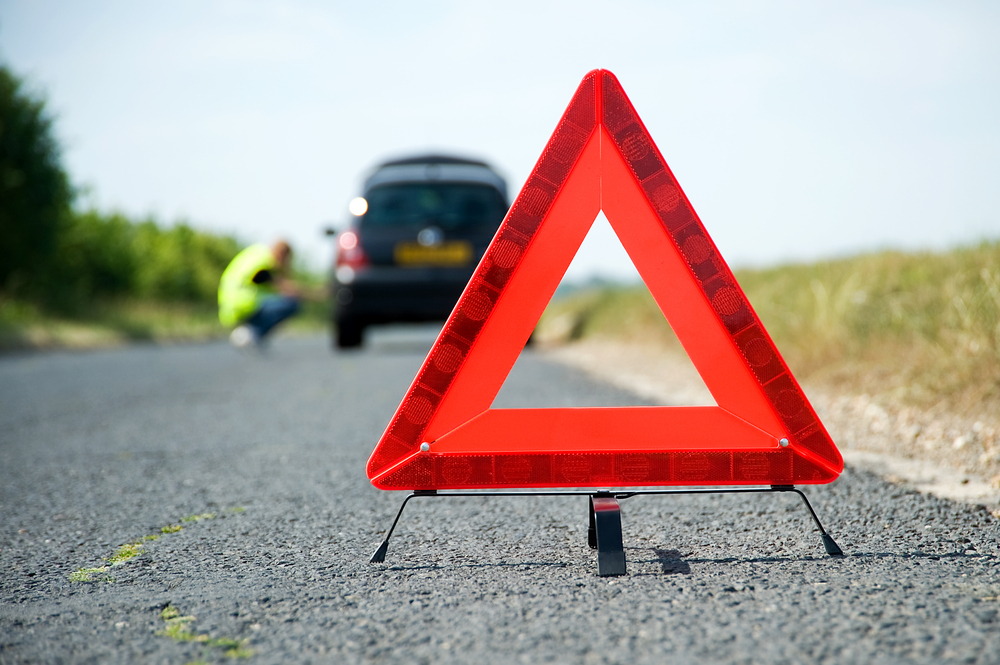 Drivers in Illinois got more than they bargained for when a multiple vehicle crash saw thousands of dollars of cash spill on to the freeway.
An uninsured driver lost control of their car for unknown reasons, hit a guardrail and spun out of control, hitting another car with a flatbed trailer near Champaign, Illinois last week.
The collision saw both cars end up in the central reservation of the motorway and an explosion of cash across the road.
The car at fault was carrying an illegal gambling machine, The Daily Mail reports, which spilled cash and cash vouchers across the freeway in the accident which saw only minor injuries for those involved.
One driver was charged with operating a vehicle without insurance, driving while a license was revoked and another was charged with driving too fast for the road conditions.
Police spent hours diligently collecting the cash, which trooper Tracy Lillard said amounted to several thousand dollars.
Sadly for onlookers, police managed to collect all the cash from the road before it could be claimed by others.
source: Insurance Business Mag online