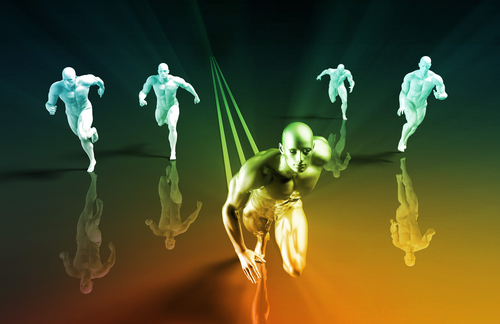 Cyber unsuprisingly leads the race
A leading international brokerage has revealed that cyber insurance is its fastest growing global coverage as numbers in Australia continue to spike.
The global powerhouse noted that while cyber is popular the world over, business in Australia is booming as the company is writing half as much cyber business as it did last year in each quarter.
Eric Lowenstein, cyber risks practice leader at Aon Risk Solutions, told the Australian Financial Review that cyber insurance now makes up about US$2 billion of the market of insurance in the United States with demand in Australia also rising.
"Cyber insurance is the fastest-growing insurance line for Aon globally. At an estimate, this time last year our gross written premium was around $12 million in Australia; and we're writing half of that quarter on quarter now," Lowenstein said.
Lowenstein noted that last year, the price of a cyber breach hit new highs as companies across the country realise the true extent of their risk.
"The average cost of a data breach in Australia is $2.8 million in damages, in 2014," he said.
"Stolen records cost $125 per breach."
The cyber focus comes after it was revealed that two major global insurers could face a big bill following the hacking of infidelity dating website AshleyMadison as the bill could rise to as much as US$500 million.