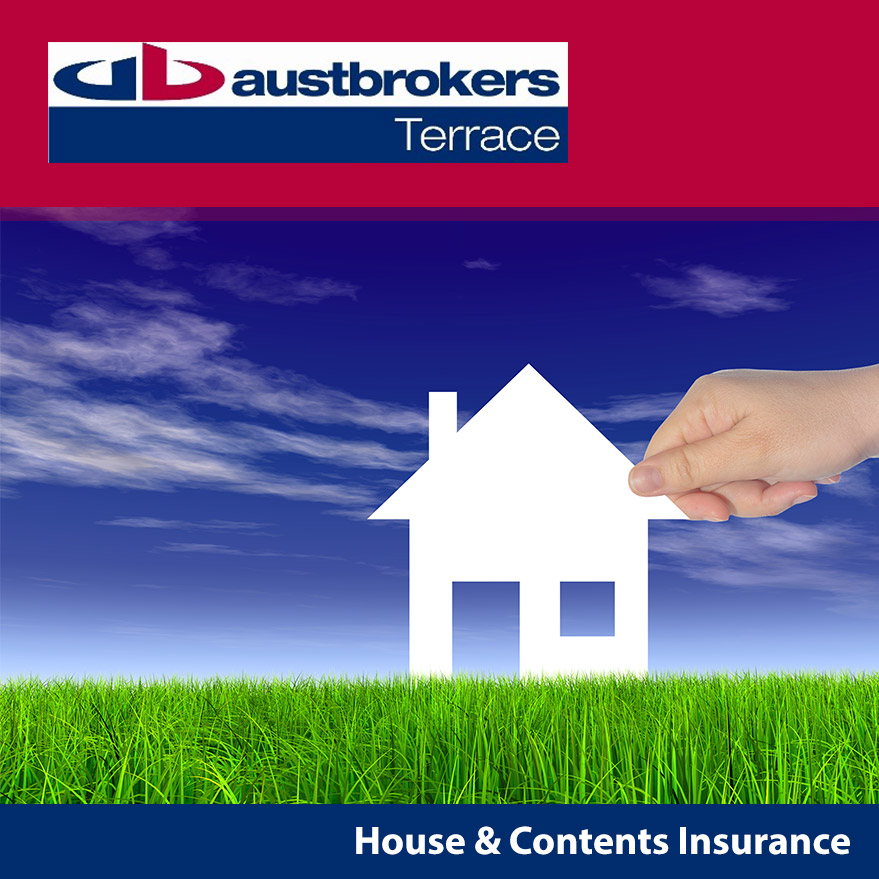 Looking to buy your first home and in the market for a house, apartment, unit or townhouse? If you are a first home buyer, understanding how home insurance can protect you and your investment is extremely important.
A home is a valuable investment. And when you do make the commitment to purchase your first home, it is important to consider taking out home insurance to protect your investment.
By taking out home and contents insurance, you can protect the investment in your property and belongings. Indeed, it may be a requirement of your mortgage that you have home insurance.