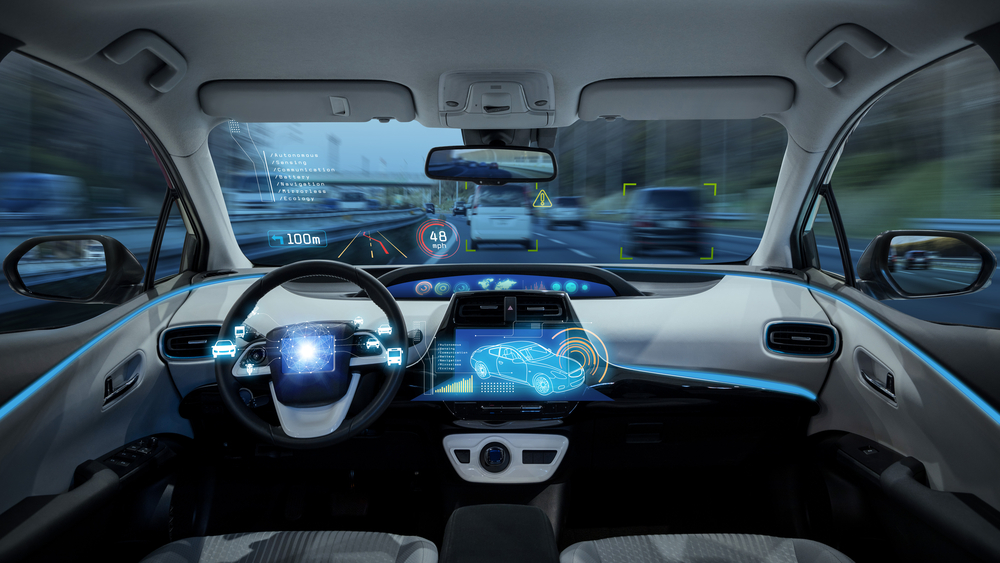 Driverless cars may be the way of the future – but as with anything involving cars, they are fraught with danger…
Uber Technologies' autonomous vehicle testing was brought to a halt this week after a crash involving one of its vehicles killed a woman in Arizona – thought to be the first pedestrian fatality involving the technology.
An Uber vehicle operating in autonomous mode with a human driver inside struck Elaine Herzberg on the street in Tempe on Sunday night, and the 49-year old later died in hospital.
In response, the company said it would be "fully cooperating" with the local authorities' investigation of the incident, and paused its self-driving car operations in Phoenix, Pittsburgh, San Francisco and Toronto, the Guardian reported on Monday.
Uber's CEO, Dara Khosrowshahi, tweeted: "Some incredibly sad news out of Arizona. We're thinking of the victim's family as we work with local law enforcement to understand what happened."
The event, while tragic, is not unanticipated, and is unlikely to have a major braking effect on the development of the technology, says Nigel Brook, partner with global law firm Clyde & Co.
"Insurers and the firms developing autonomous vehicles will be keen to understand the full implications of this accident as more details emerge. However, the reality is that the development of this technology will continue apace," Brook said.
The fact that a safety driver was present in the Uber vehicle, but seemingly couldn't prevent the accident, raises a key question around so-called Level 2 and Level 3 autonomy – which incorporates partial or conditional automation.
"If the system hands back control to the human driver at short notice, how readily can they react? This isn't so much about the technology; it's about how quickly someone can re-engage with their surroundings and avoid any potential hazards," the lawyer said.
With the sheer amount of data that self-driving vehicles collect and store, investigators will be able to interrogate the vehicle to understand what happened and why the collision occurred, he continued.
"Ultimately, this trove of data will improve safety and help detect fraudulent insurance claims, which will benefit every motorist."
The UK government is hoping to be among the early adopters of autonomous technology, and is creating a new insurance framework to address the liability issues arising from self-driving cars. It has even been claimed that with Brexit in sight, the UK has even more incentive than its rivals to put the pedal to the metal on the plans.
With Brook's advice in mind, there's no reason for those plans to be slowed down as result of the Arizona crash.
He said: "Let's be clear: no one has claimed these vehicles are accident-proof. What we do know is that ultimately they should be considerably safer than human drivers."
source: Insurance Business Mag online