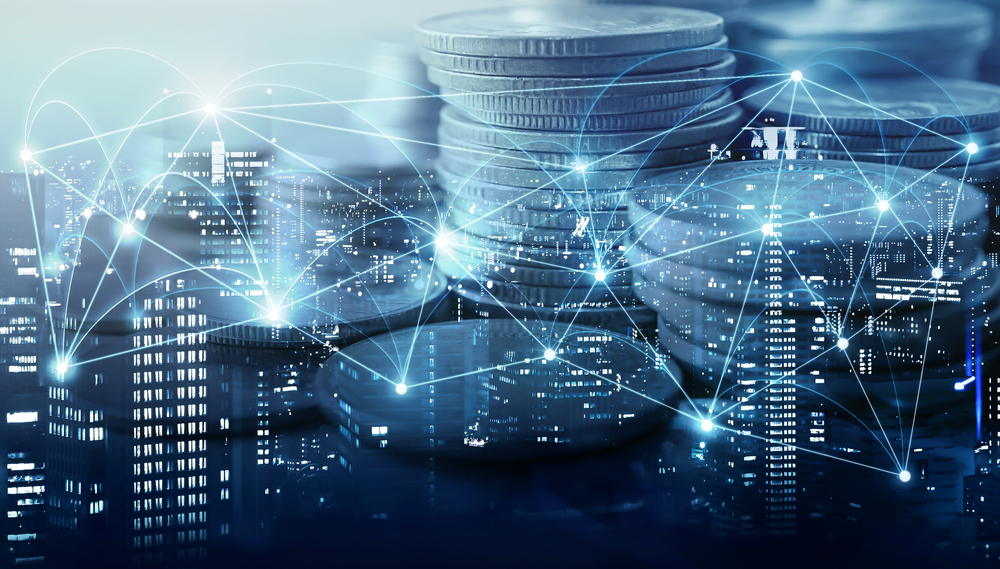 Relying on old-fashioned payment methods, including cheques, is hindering the insurance industry when it comes to offering up-to-date customer service, and modernising the process could help them gain a competitive edge, according to one firm.
"A lot of the problems that we see in the insurance industry are around inefficiencies in claims payouts, mainly around issuing cheques," Justin Butler, director of insurance payouts at Hyperwallet – a global payment platform – told Insurance Business.
"Paper processes pretty much drive the insurance world, and have done for many years," said Butler, who has previously worked for insurance firms including Sedgwick and Travelers.
"It's been status-quo. For the most part, most insurance companies are used to doing this and there's been no incentive to change, because every other insurance company is doing the same thing."
Today, however, customers are beginning to expect more from their insurers, particularly as other industries such as retail banking are adapting to new technologies at greater speed.
"Now, insurance companies are looking at this and thinking – how do we differentiate ourselves from the competition? Do we want to have this long, paper-intensive process to issue cheques, or do we want to offer additional options and modernise the way we do things?" Butler said.
We are now beginning to see a shift in the way that insurers look at their claims handling processes, as they start to understand that it could give them a "competitive edge" over their rivals, the director continued.
Hyperwallet works with a number of insurers globally, offering a white-label payment solution through which they can pay customer claims using a range of methods such as bank transfer, PayPal, or cash pick-up.
"Insurers can scale into other payment options pretty much at the flick of a switch," Butler said. "We are reducing a lot of the overhead that comes with managing this whole paper-intensive cheque process that most insurers are still using nowadays."
While some claimants do still expect – and in some cases are happy to receive – a paper cheque that they can hold in their hands, as younger generations come through, there will be a higher expectation for digital payments.
Butler added: "Our big theme for the insurance industry is to at least allow for optionality, and to get away from some of these paper processes. I think that ties in with what insurance companies are already trying to do with things like smart contracts, and to modernise the way they are tracking and doing things."
source: Insurance Business Mag online